PLMA's 2019 Private Label Trade Show is just a few short weeks away, and we're counting down the days sharing valuable insights to remember when you visit us at booth #F1327. This week we are sharing our collection of alcohol-infused sorbet flavors for retail/private label that will be showcased at this year's PLMA show!
G.S. Gelato's new line of "Frose" (frozen rose or champagne) will be an exciting addition to freezer shelves with alcohol-infused sorbet flavors including Blood Orange, Strawberry, Peach, Grapefruit, and Pomegranate. The refreshing mix of dairy-free sorbet paired with sparkling rose or champagne allows customers to indulge in a dazzling fruity and boozy sensation at the same time (with only 0.5% alcohol content)!
The demand for alcohol-infused sorbet and other products has been increasing rapidly in the retail marketplace. Consumers are developing more adventurous palates with the constant introduction of new products. Manufacturers, such as G.S. Gelato, are able to mix different elements in innovative and unique ways to create not just new products, but new experiences.
The global alcoholic ice cream market is expected to post a CAGR of close to 6% during the period 2018-2022, according to the latest market research report by Technavio, and North America is expected to dominate the alcohol-infused ice cream market due to increasing demand for alcoholic products.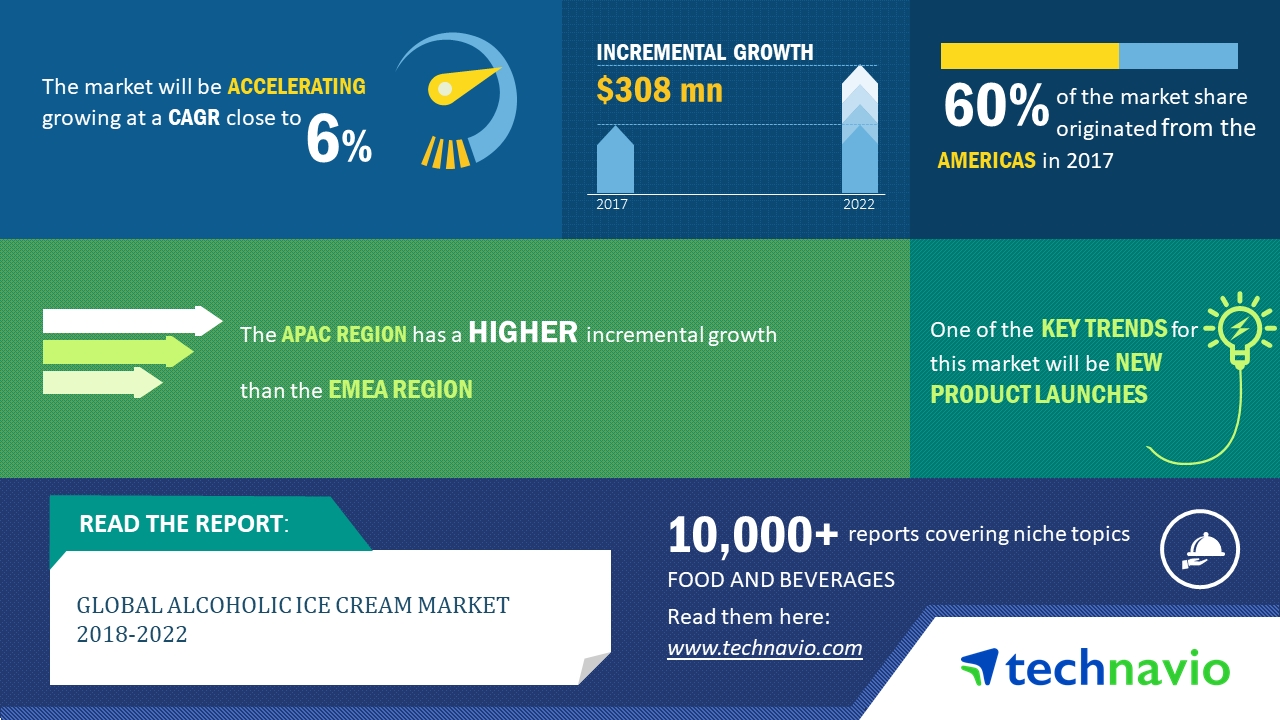 FROSE SORBET AT PLMA 2019!
We are excited to share our Peach Blood Orange Sangria and Pomegranate Blueberry Orange Sangria alcohol-infused sorbet flavors as well as our authentic Italian gelato, sorbetto and Certified Vegan Plant-Based Frozen Desserts! Visit us at booth #F1327 and email msidley@gsgelato.com if you'd like to set up a personal appointment at the show!