2019 was a big year for the growth of plant-based foods. What was once a diet specifically for vegans and vegetarians has now gone mainstream, with 60% of Americans interested in consuming less meat and dairy, growing the category by 31% in grocery sales and bringing the total U.S. plant-based foods market to $4.5 billion dollars!
G.S. Gelato is proud to be part of one of the fastest-growing segments of this movement: plant-based frozen desserts. Our award-winning collection is available with branded and private label products for the retail/grocery industry as well as foodservice – nationwide!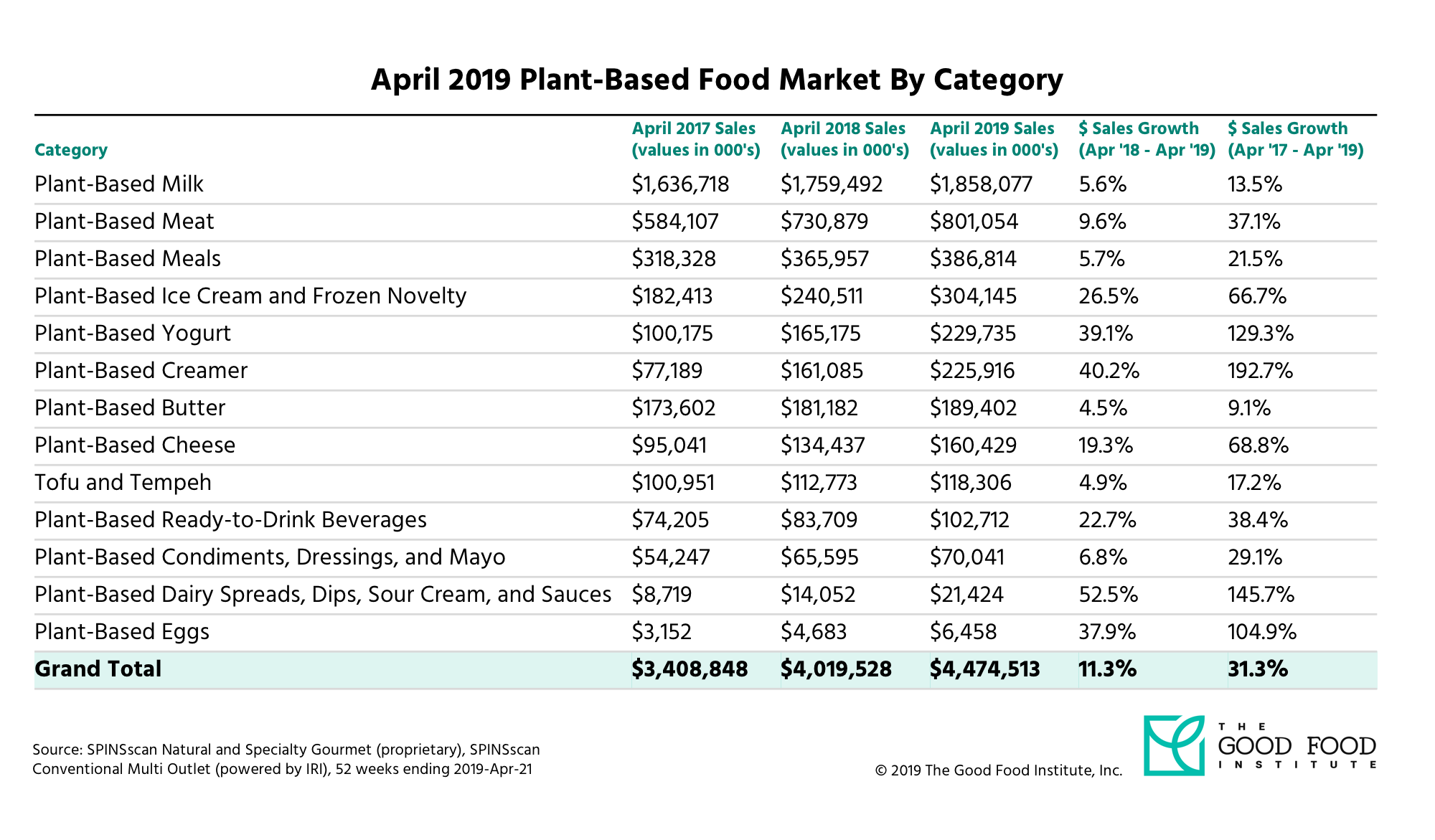 Plant-based frozen desserts have grown over 66% since 2017!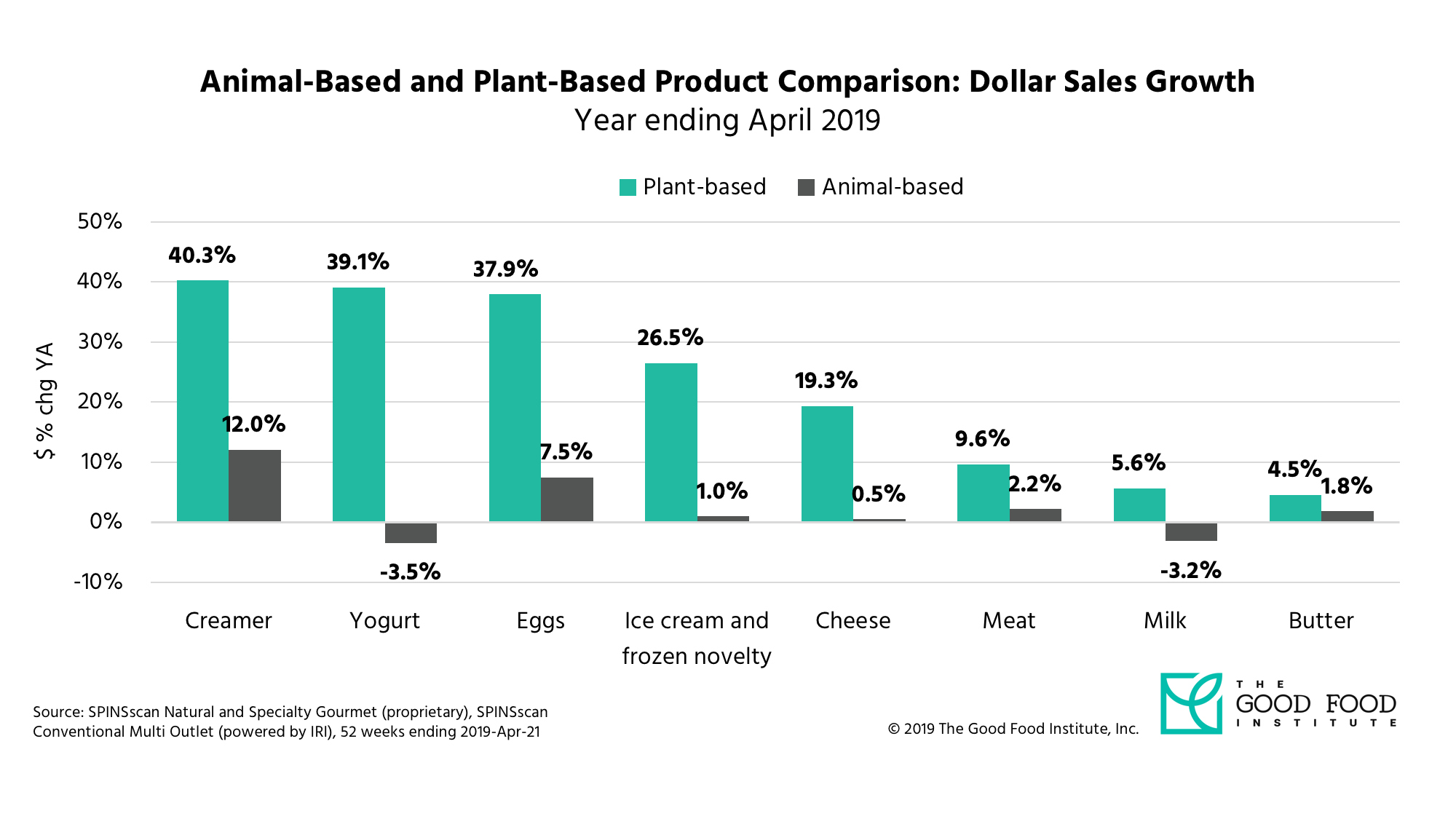 Where dairy ice cream grew only 1%, plant-based frozen desserts grew 26.5% in the same period.
PLANT-BASED FROZEN DESSERTS IN 2020 AND BEYOND
Non-dairy frozen dessert sales are expected to surpass $1 billion worldwide by 2024 as consumers continue to adopt a plant-based diet, according to research by Global Market Insights. While these figures are retail-specific, foodservice is growing exponentially as well!
Plant-based options are increasingly available on restaurant dessert menus. 38% of restaurants that offer plant-based alternatives have added the in the last 2-3 years, and 21% have added them in the past year! Reasons for the rapid growth continue to focus on health and diet. With 53% of households purchasing plant-based foods there has never been a better time to offer our delicious non-dairy frozen desserts!
G.S. Gelato crafts a wide variety of classic and innovative flavors for our plant-based collection, made with Coconut Milk, Oat Milk, and Cashew Milk. With our list of Certified Vegan flavors continuing to grow throughout 2020, grocery consumers and restaurant guests alike can now savor their favorite frozen desserts – guilt free!
Want to get a daily "scoop" on plant-based frozen desserts in 2020 and other day-to-day operations at G.S. Gelato? Follow us on social media! We'll be sharing mouthwatering photos, fun facts, and up-close looks into our facility "freezing happiness" for all the country to enjoy!