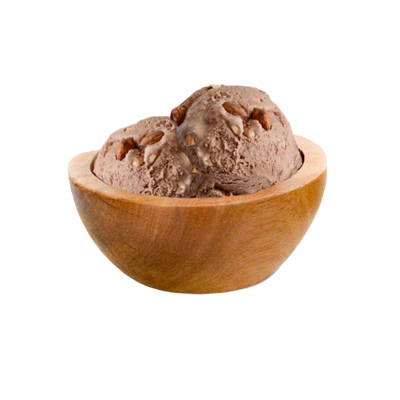 PLANT-BASED CASHEWMILK CRUNCHY ALMOND CHOCOLATE FROZEN DESSERT
Plant-Based Cashewmilk Crunchy Almond Chocolate Frozen Dessert is a delicious combination of roasted almonds and a creamy chocolate cashewmilk base for all to enjoy!
Our foodservice packaging comes with 1 – 146 fl.oz. pan per case.
Use the form to provide details of your foodservice needs.
For immediate assistance, contact:
Miki Tremolini
Dir. of Business Development
(850) 243-5455
info@gsgelato.com