G.S. Gelato was selected for Florida Companies to WatchSM, a statewide program managed by economic development group GrowFL, in association with the Edward Lowe Foundation.  G.S. Gelato's management team, competitive market position, and strong community involvement were among several factors that put them in contention for the award, which was honored to only 50 companies out of 500 nominees.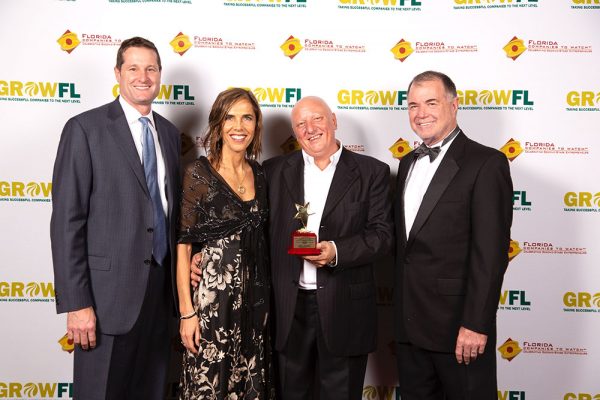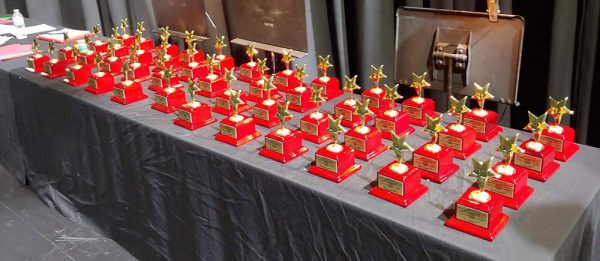 "We are very flattered to be recognized as one of the best companies in our own state," says Simona Faroni, co-owner of G.S. Gelato. "We are humbled as Florida became our home in 1996 when we move from Italy to realize our American Dream. This award is very close to our hearts as we have poured our entire life into growing our company. A special thank you is due to our great team that has become a big family, and a special acknowledgment to all the fantastic people that have supported us through these many years, believing in us and our vision."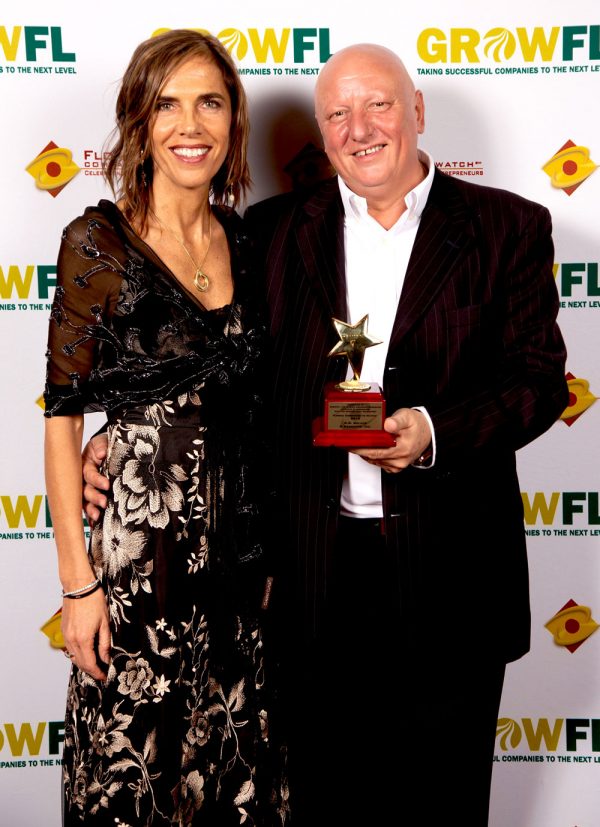 The 50 companies named the 2018 Florida Companies to Watch generated nearly $1 billion in revenue and added nearly 1,000 jobs between 2014 and 2017. Together, the companies project a 50 percent increase in revenue and a 40 percent increase in job growth in 2018 compared to 2017.
Discover the passion and perseverance that led G.S. Gelato to become the leading manufacturer in the United States of gelato and sorbet for retail and foodservice! To read the story, click here.