AN ITALIAN TRADITION
MADE WITH AMERICAN PRIDE

FOR MORE THAN 27 YEARS!
Over twenty-seven years ago, Guido and Simona moved from Italy to the United States with a passion for gelato and a desire to achieve the American dream. They imported the first-ever authentic Italian gelato-making equipment and began their journey to becoming the leaders in the market for foodservice and retail wholesale gelato, sorbet and non-dairy/plant-based frozen dessert manufacturing.

WHOLESALE GELATO, SORBET, PLANT-BASED FROZEN DESSERTS & SOFT SERVE FOR RETAIL & FOODSERVICE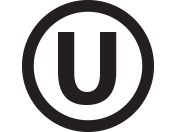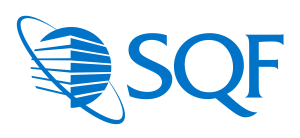 AUTHENTICITY, QUALITY, SAFETY & PASSION
While operating a 40,000 square feet facility, G.S. Gelato manufactures wholesale gelato, sorbet, plant-based flavors and soft serve for foodservice and retail with branded and private label options. We focus on innovation intertwined with Italian tradition. At G.S. Gelato, all principles of authenticity are in pure synchrony with modern technology. We dedicate careful attention to every detail of the creation process to ensure the supreme quality and safety of each crafted product.