Gelato display cases are the perfect way to display your gelato, sorbet, and desserts for customers who eat with their eyes first! Hold two to twenty-four indulgent flavors in these stunning dipping cabinets hand-picked with preferred supplier pricing from G.S. Gelato.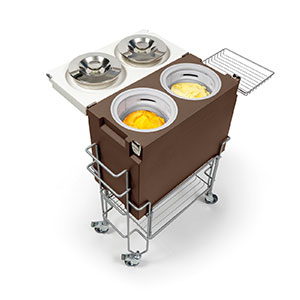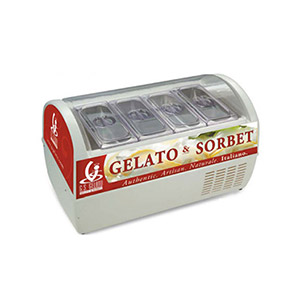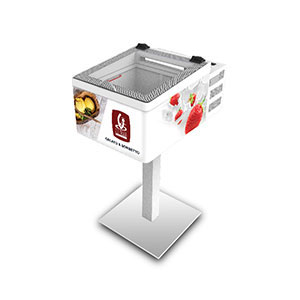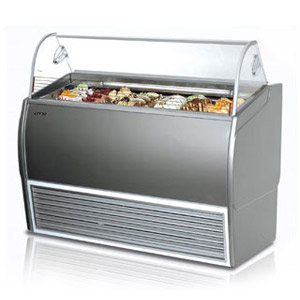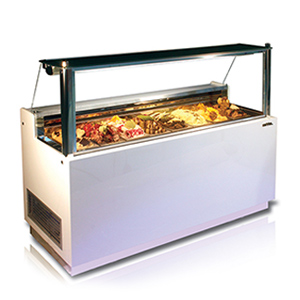 Get preferred supplier pricing on these gelato display cases along with select rebate programs to assist with a complete turn-key gelato setup.
Call (850) 243-5455 or use the form below to get a quote!
Use the form to provide details of your foodservice needs.
For immediate assistance, contact:
Miki Tremolini
Dir. of Business Development
(850) 243-5455
info@gsgelato.com
YOU MAY ALSO BE INTERESTED IN…