AUTHENTIC ITALIAN GELATO MANUFACTURING FACILITY IN THE USA
While operating a 40,000 square-feet gelato manufacturing facility, we focus on innovation intertwined with Italian tradition.
At G.S. Gelato, all principles of authenticity are in pure synchrony with modern technology. We create authentic gelato and sorbetto with time-honored Italian principles, servicing the industry with branded and private label products for foodservice and retail.
G.S. Gelato crafts premium products with the finest ingredients imported from all around the world in the first-ever imported Italian equipment.
We specialize in gelato, sorbet, soft serve, non-dairy frozen desserts, vegan, OU Kosher, non-GMO, low calorie, high protein, and light ice creams.
QUALITY IS OUR OBSESSION. PASSION IS OUR SECRET INGREDIENT.
RESEARCH & DEVELOPMENT
G.S. Gelato's research and development team remains on the cutting edge of innovation, continuously developing new formulations with the latest ingredients, trends, technologies, tests and regulatory compliance. We source the best ingredients from all around the world through approved suppliers, and every recipe is specially crafted and individualized, bringing unique and balanced offerings to meet our clients' desires, needs, and goals.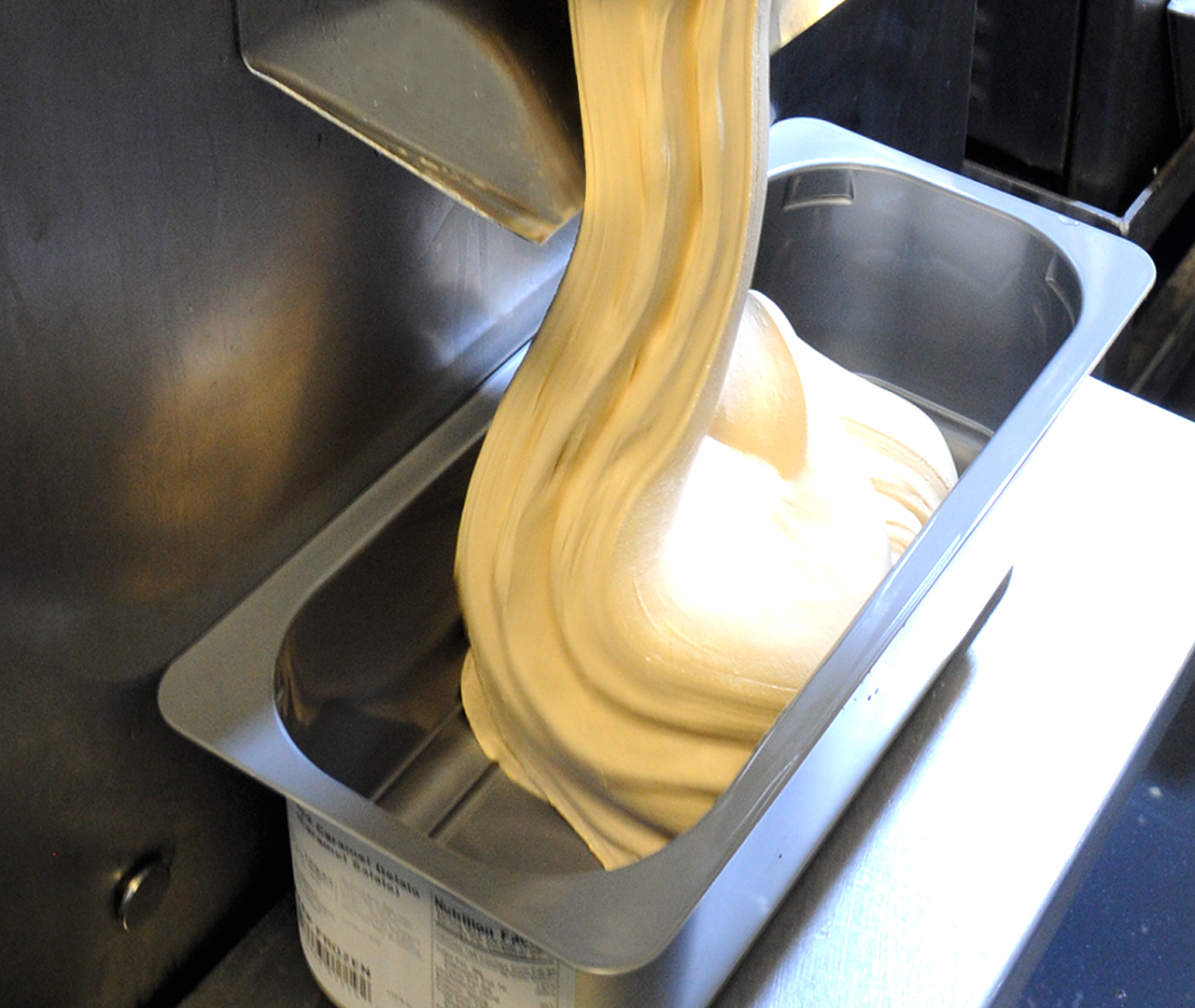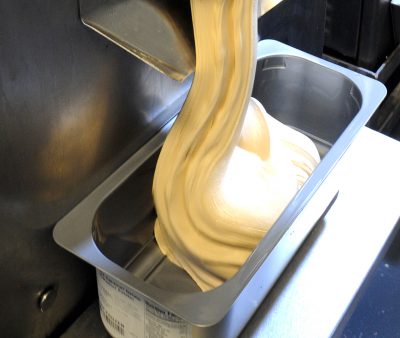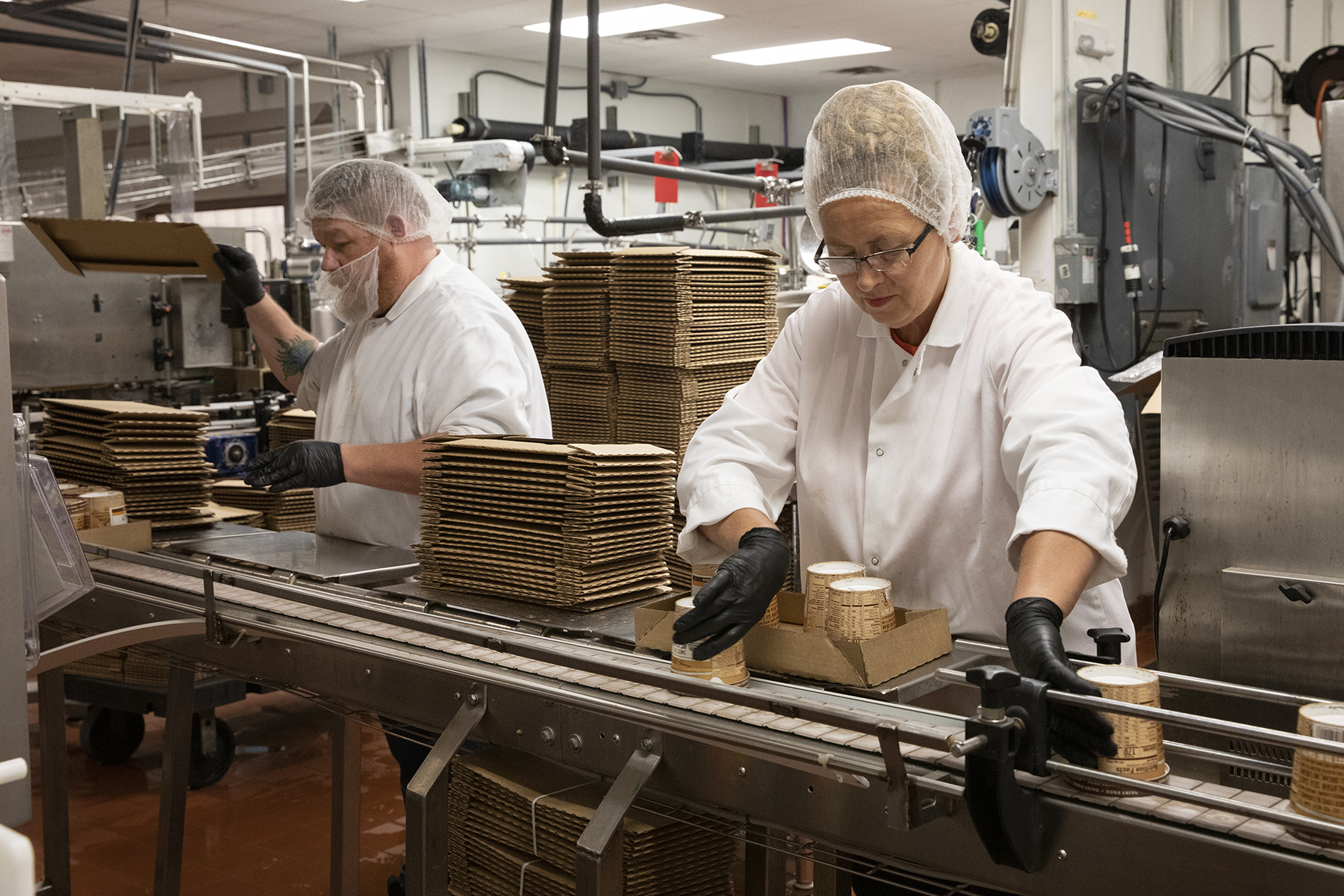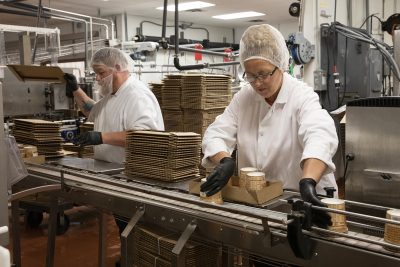 QUALITY & SAFETY
Our gelato manufacturing facility adheres to a rigorous quality control plan. The entire process is closely monitored: from initial R&D, receiving of materials, production, packaging, storage, and final distribution. G.S. Gelato utilizes internal and external sensory analysis, microbial testing, and follows detailed policies regarding cleaning, sanitization, and other procedures to effectively ensure all products uphold the highest quality and safety standards.
CERTIFIED QUALITY AND TRUST
CONTINUOUS SQF RECERTIFICATION
Recognized by the Global Food Safety Initiative, G.S. Gelato maintains an active SQF Certification plan, always achieving an Excellent rating. The company employs a dedicated SQF Practitioner that conducts regular inspections, product auditing and oversees and ensures all products received, stored, produced, and shipped are kept safe for consumer consumption. SQFI.com
KOSHER CERTIFIED FACILITY
Kosher refers to foods that abide by Jewish dietary regulations. For a product to be certified as kosher, its ingredients and methods of preparation must be in accordance with Jewish law. Products that display the kosher symbol offer added value and trust for consumers as they shop without having to constantly read labels, knowing the certification ensures the product follows kosher guidelines. The OU kosher symbol appears on close to 70% of America's kosher-certified foods, according to OU. Additionally, over $150 billion of kosher certified products are consumed annually, and spending continues to rise dramatically. OUKOSHER.ORG