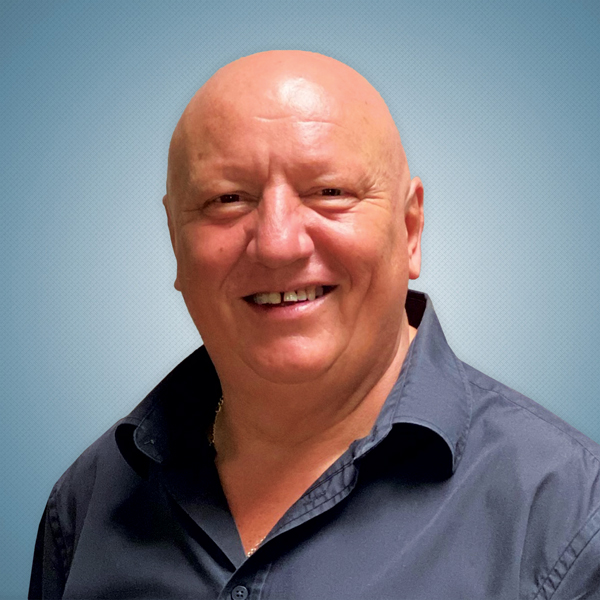 Guido Tremolini, President & Co-Founder of G.S. Gelato, was recently inducted into the Private Label Industry Hall of Fame – Class of 2023 in the Private Brand Innovator Award Category on behalf of PLMA (Private Label Manufacturers Association) and Store Brands magazine.
For almost three decades, grocery retailers around the nation have entrusted Guido and the rest of the G.S. Gelato team for their quality, attention to detail, and full freedom to formulate anything they are challenged with in regards to gelato, sorbetto, and non-dairy frozen desserts. Guido is a pioneer in bringing authentic gelato and sorbetto to the U.S. and continues to offer an unparalleled level of innovation to the frozen dessert category to this day.
"I am extremely humbled to be inducted into the hall of fame," says Guido Tremolini. "When we moved from Italy to Fort Walton Beach, FL in 1996, we didn't know a word of English and no one knew what gelato was! This is a testament to how far we've come. I am truly honored and grateful for our team for their hard work and dedication to always crafting the best products for our clients."
Since its inception in 2006, more than 70 industry leaders have been enshrined in the Hall of Fame, in recognition of their invaluable contributions to the industry. Guido and the rest of the 2023 inductees were officially initiated into the Hall of Fame at PLMA's 2023 Annual Meeting and Leadership Conference.
About Private Label Hall of Fame:
The Private Label Hall of Fame was created in 2006 by PLMA to recognize the men and women who, in a variety of professional roles, have made significant contributions to the growth and development of the global private label industry. Website: plma.com/hall_of_fame
About G.S. Gelato:
G.S. Gelato specializes in the creation of authentic Italian gelato, sorbetto, soft serve and non-dairy frozen desserts with branded and private label products. The state-of-the-art manufacturing facility resides in Fort Walton Beach, FL and it is the first of its kind to receive approval from both the Food & Drug Administration and the Department of Agriculture. G.S. Gelato serves several major private label retail customers and is one of the largest foodservice manufacturers of gelato, sorbet and non-dairy frozen desserts in the United States, with distribution available through the nation's leading foodservice distributors as well as capillary distribution through Dot Foods. Website: gsgelato.com
###