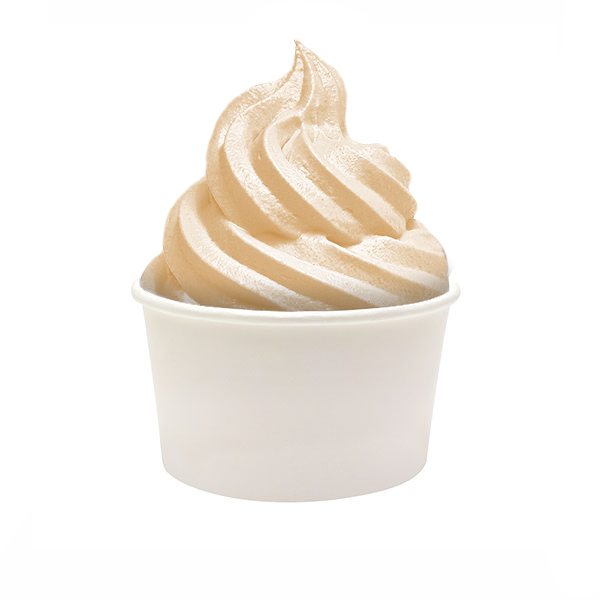 APPLE PIE SOFT SERVE GELATO
Limited Time Offering! Get it before it's gone!
Apple Pie Soft Serve Gelato is the ultimate flavor for any season! Reminiscent of a scrumptious summertime apple pie or a heartwarming fall family gathering!
Our wholesale liquid soft serve mix comes with 4 – 1 gallon jugs that are ready to thaw, shake, and pour!