Exclusive, imported Italian desserts for the foodservice industry – simply thaw and serve!


our italian passion and heritage goes beyond gelato…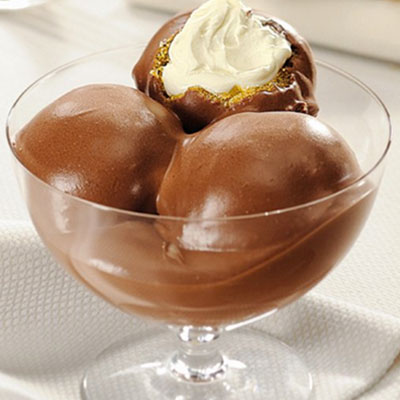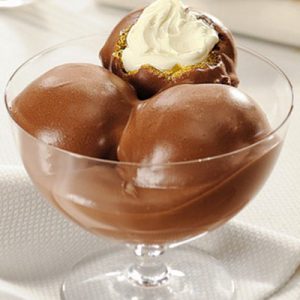 profiteroles
Exquisite choux pastry filled with Chantilly cream and covered with a traditional Italian chocolate mousse.
creme caramel
Make a lasting impression in less than 10 seconds with this world-renowned dessert.
tiramisu savoiardi
Prepared with espresso infused ladyfingers in between layers of delicate mascarpone cream and finished with cocoa powder.
wild berry cake
A delicious Italian cake topped with an exquisite medley of mixed berries.
mango cake
Delicate semifreddo mousse on a bed of meringue covered by a rich mango gelee.
torta frutti di bosco
Selection of wild berries on a bed of delicate semifreddo and fragrant shortcrust pastry.
always at your service…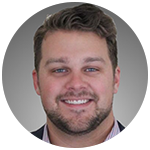 BRYCE MELCHIORI
Director of Foodservice
(850) 243-5455
bmelchiori@gsgelato.com