SINGLE-SERVE GELATO & SORBET IN THREE DELIZIOSO FLAVORS!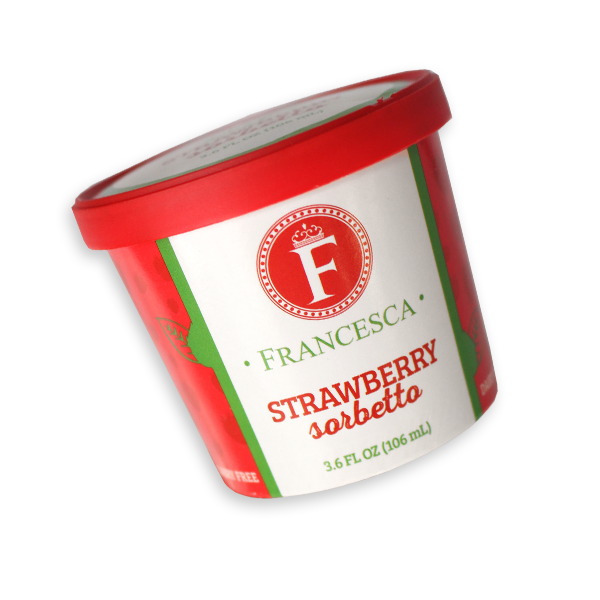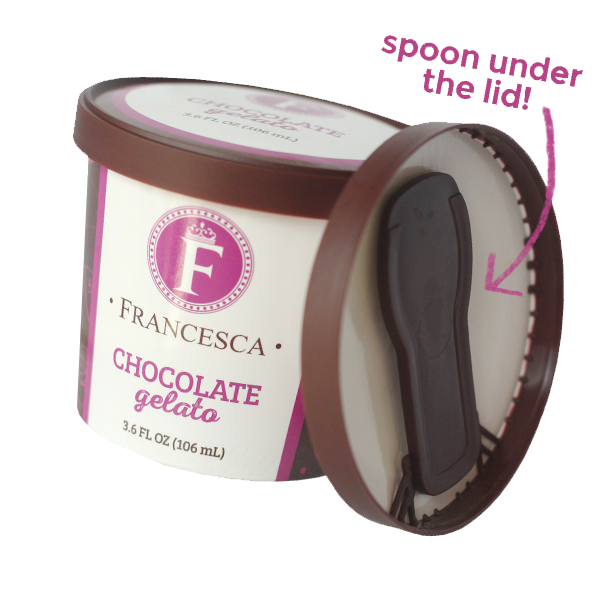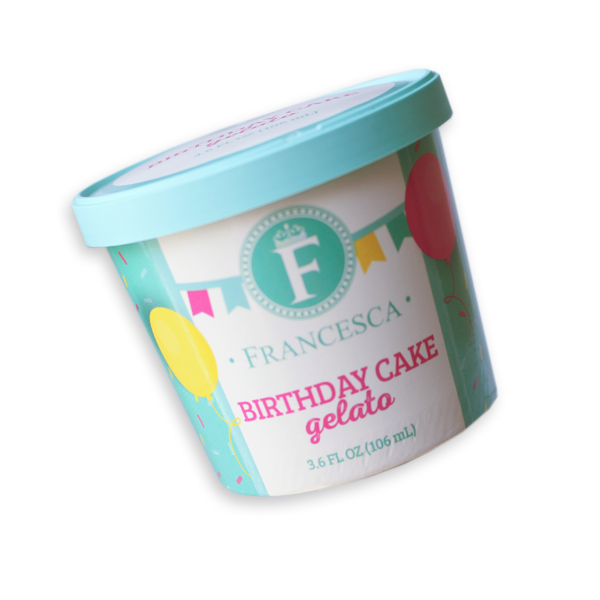 Single-serve gelato and sorbet cups are the perfect addition to many concepts – for foodservice as well as retail. We have perfected a naturally delicious recipe for these sensational frozen treats that can be implemented seamlessly for:
Schools, Universities & Daycare Facilities
Hospitals & Nursing Homes
Quickservice Restaurants
Delivery and To-Go
Airports, Airlines & Cruiselines
Retail Stores
And More!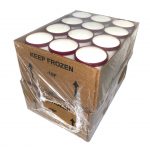 Our single-serve gelato and sorbet come in cases of 48 – 3.6 fl.oz. cups.
Available nationwide
through Dot Foods!
MINI CUP. BIG OPPORTUNITY!
Keep 18 single-serve cups frozen for up to 30 minutes in our compact delivery cooler!
Store up to 75 mini cups in a beautiful, compact display case that runs on standard power!
The perfect grab-and-go option! Make it a standalone item or add to a combo!
Describe your gelato and sorbet needs and a member of our team will be in contact with you for more information.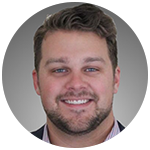 BRYCE MELCHIORI
Director of Foodservice
(850) 243-5455
bmelchiori@gsgelato.com
LinkedIn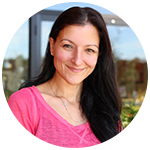 MEGI SIDLEY
Dir. of Business Development, Retail
(850) 243-5455
msidley@gsgelato.com
LinkedIn