G.S. Gelato's Plant-Based Frozen Desserts are produced on an exclusive dairy-free production line in our state-of-the-art manufacturing facility. They are so smooth and creamy because they are crafted just like our gelato! With the same principles of authentic Italian gelato making, globally sourced ingredients are infused into the dairy-free base to create indulgent flavors with a rich and velvety texture.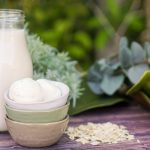 G.S. Gelato's Oat Milk Frozen Dessert flavors are Certified Vegan, Dairy Free, Gluten Free, and made with clean label ingredients! They also offer many health advantages since oat milk is loaded with antioxidants as well as nutrients such as fiber, thiamin, and iron. A true indulgence for all to enjoy!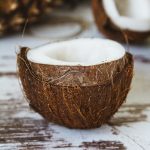 Coconut milk is a versatile ingredient providing antimicrobial and anti-inflammatory properties as well as health benefits such as immune support. Our premium coconut milk is globally sourced from Vietnam, and most of our coconut-milk plant-based frozen desserts are Certified Vegan!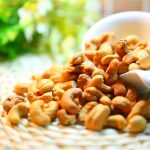 Cashew milk makes for an indulgent, buttery frozen dessert that still boasts amazing flavor while remaining dairy-free! Cashews are a powerhouse of beneficial vitamins, minerals and antioxidants that give these delicious frozen desserts an added nutritional bonus!
AN OATRAGEOUS HONOR!
Four flavors (Strawberry, Chocolate Cherry, Cold Brew Coffee and Oatmeal Cookie) from our plant-based oat milk retail collection recently won Gold in the Store Brands Editors' Pick Awards! Read the article here, which was published in the May 2019 issue of Store Brands Magazine.
The delectable Cold Brew Coffee oat milk frozen dessert flavor also won the 2019 Spirit of Innovation Award for retail from Prepared Foods.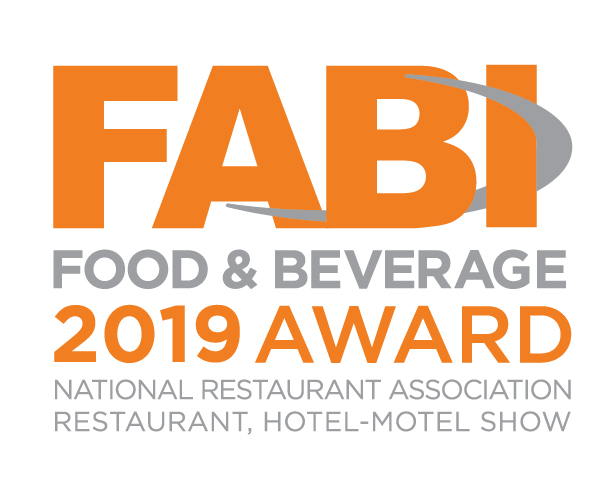 ONE FABI-LOUS FLAVOR!
Cold Brewin' Coffee, made with non-dairy coconut milk, recently won the FABI award from the National Restaurant Association. The flavor is available for both retail and foodservice.
view our non-dairy frozen dessert collection
Describe your plant-based frozen dessert needs and a member of our team will be in contact with you for further assistance.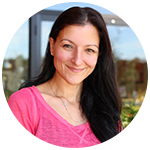 MEGI SIDLEY
Dir. of Business Development, Retail
(850) 243-5455
msidley@gsgelato.com
LinkedIn
MIKI TREMOLINI
Dir. of Business Development, Foodservice
(850) 243-5455
mtremolini@gsgelato.com
LinkedIn