G.S. Gelato & Desserts produces artisan, READY-TO-SERVE gelato and sorbet with absolute authenticity. It is with pride and passion that we dedicate our efforts to this centuries-old tradition. We use imported ingredients and equipment along with recipes and flavors to produce the most authentic Italian Gelato and Sorbet found in the United States.
back of the house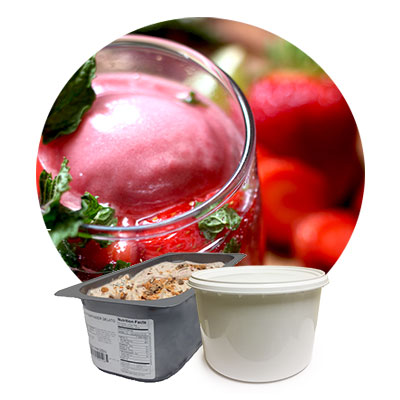 Our foodservice gelato and sorbet come in easy-to-store packaging for back-of-the-house preparation! Perfectly enjoyed as a standalone dessert or paired with other drinks and desserts.
do it like the italians do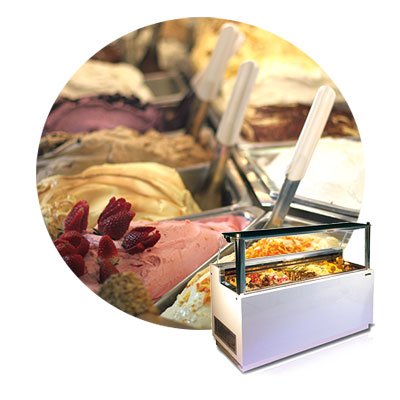 Display cases are a great way to showcase foodservice gelato and sorbet to guests who eat with their eyes first! Get preferred pricing on our gelato display cases that range from 2 to 24 flavor capacities.
FOODSERVICE COLLECTION IS NOW AVAILABLE ON THE DOT EXPRESSWAY!
Ordering our most popular flavors is now easier than ever!
FOODSERVICE GELATO, SORBETTO, NON-DAIRY, SOFT SERVE & DESSERTS
Use the form to provide details of your foodservice needs.
For immediate assistance, contact:
Miki Tremolini
Dir. of Business Development
(850) 243-5455
info@gsgelato.com