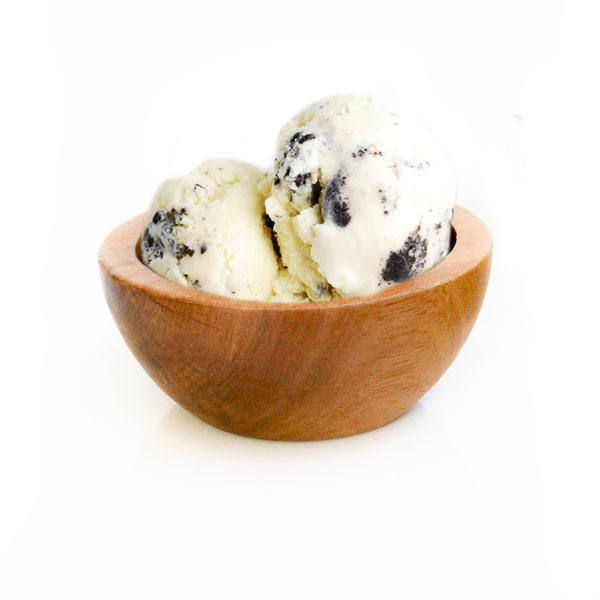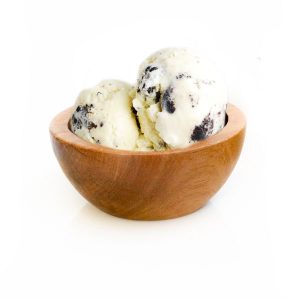 A smooth creamy flavor envelopes bits and pieces of the ever popular Oreo Cookies. A favorite among all ages, cookies and cream makes all kids happy, and adults will find themselves wrapped in a cozy cocoon… as the flavor delivers comfort…
Also available in a non-dairy Coconut Milk base!
View our Vegan Cookies No Cream Frozen Dessert!
Our foodservice packaging comes with 1 – 146 fl.oz. pan per case.