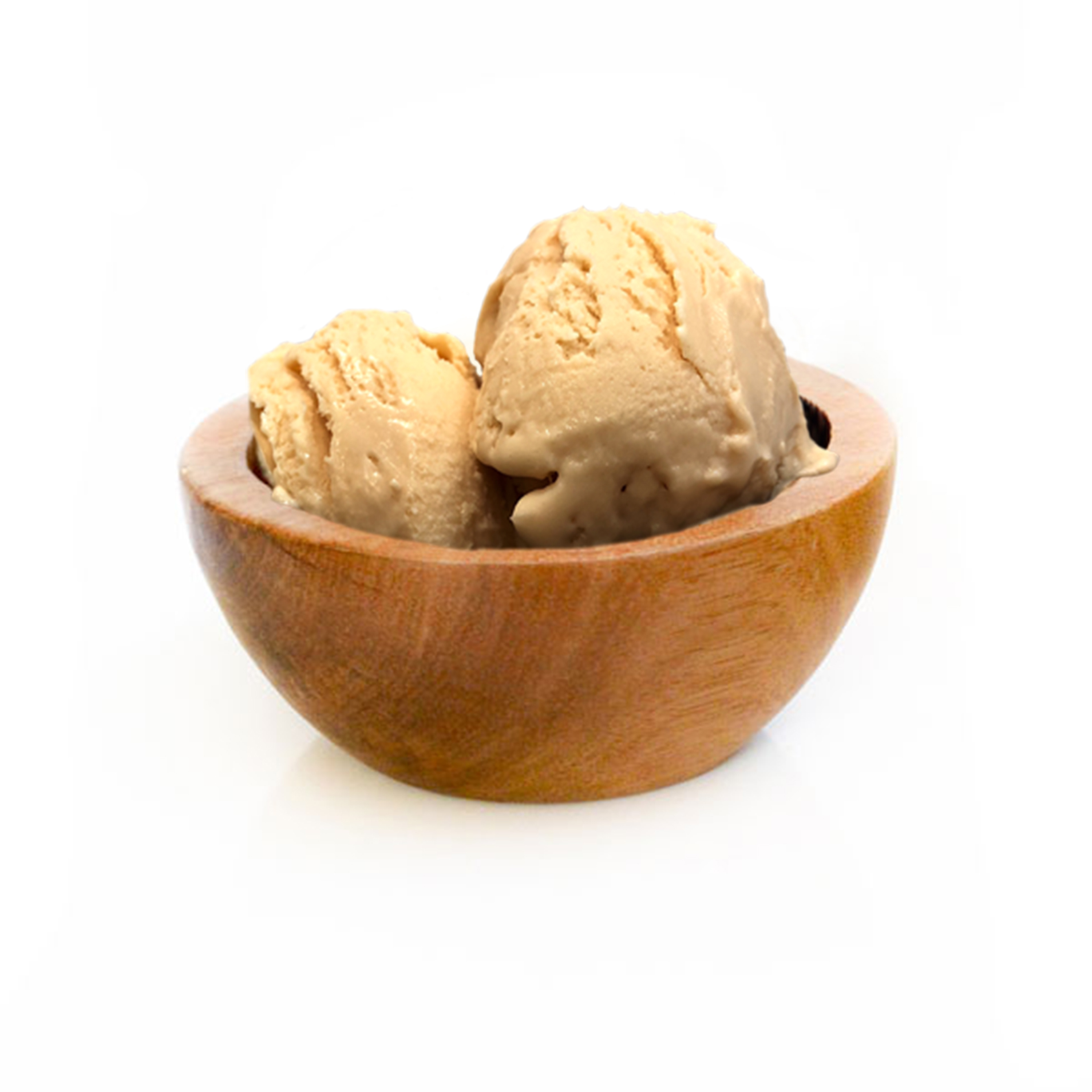 Mirror, mirror on the wall – Jack O' Lantern Gelato is the most delicious flavor of the fall! Mouthwatering pumpkin gelato with warm notes of cinnamon and nutmeg will satisfy the deepest craving for pumpkin this fall!
Available as a fall/winter seasonal flavor!
Our foodservice packaging comes with 1 – 146 fl.oz. pan per case.