NATURALLY SMOOTH AND VELVETY WITHOUT ANY ARTIFICIAL FLAVORS!
We have perfected the art of creating frozen yogurt, soft serve gelato and soft serve sorbet. G.S. Gelato takes pride in being your frozen yogurt supplier using only the purest of ingredients from the finest resources around the world.
Manufactured to naturally preserve the maximum amount of Live and Active Cultures, each flavor is a statement of quality and healthy indulgence.
The simple three steps "thaw, pour, and serve", brings a great advantage to operators. Easy preparation without sacrificing quality, taste, consistency, and profitability.
G.S. Gelato is committed to being the frozen yogurt supplier for all of your soft serve gelato with sublime flavors, fresh ingredients, real fruit, and a silky consistency, guaranteed to satisfy the most demanding palates. Our product is naturally smooth and velvety, without adding whey, starches or fillers. In order to maintain high culture counts, we add real live yogurt cultures.
Our knowledge and expertise, combined with our reputation for producing high-quality gelato, is a guarantee of exclusivity that is unparalleled in quality and taste.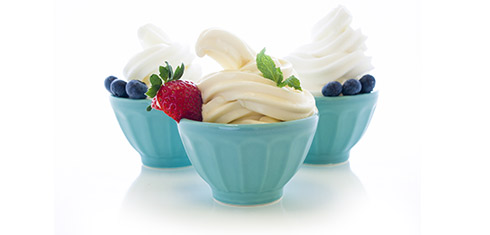 SPECIFICATIONS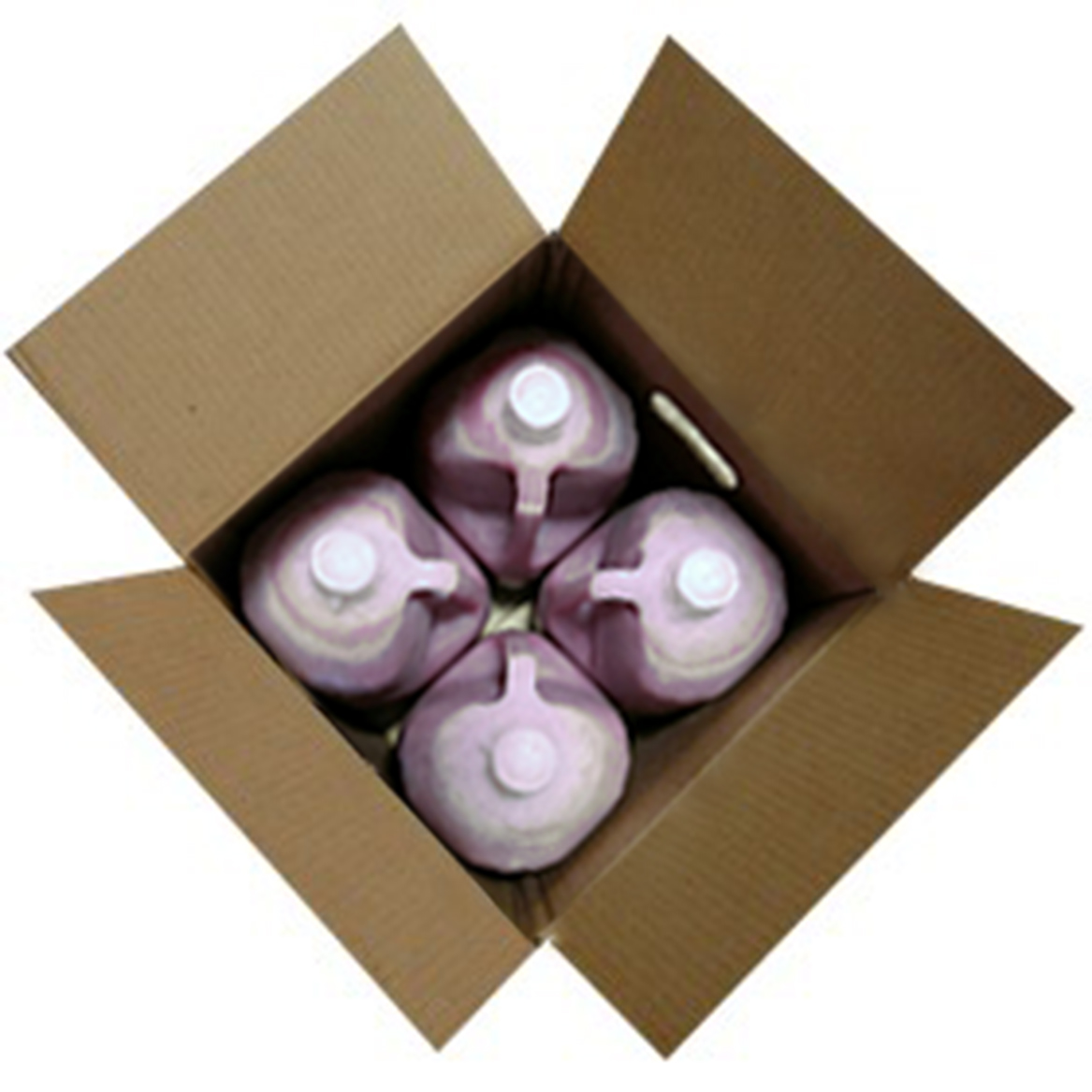 Our thaw & pour liquid soft serve mix
comes in cases of 4 – 1 gallon jugs.
Use the form to provide details of your foodservice needs.
For immediate assistance, contact: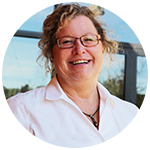 TONI STOKES
National Sales Manager,
Foodservice
(850) 243-5455
toni@gsgelato.com