At G.S. Gelato, it is with bursting enthusiasm that we produce the most artisan gelato in the USA! We offer a complete start-up program to help you implement gelato, sorbetto, and plant-based frozen desserts into your new or existing concept. From equipment and flavors to supplies and training support, our team can provide the necessary tools to ensure results of unparalleled quality.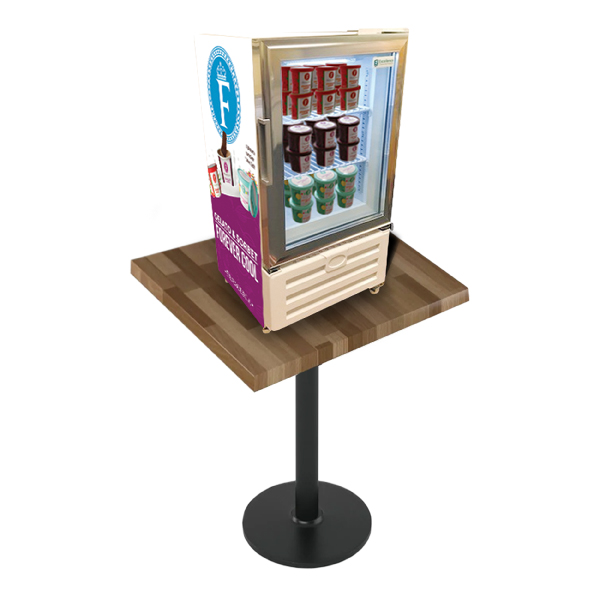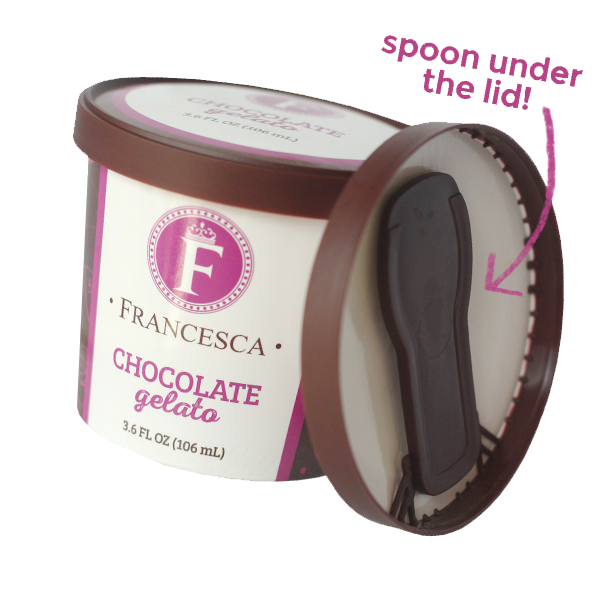 NOT READY FOR A FULL-SIZED DISPLAY CASE?
Use the form to provide details of your foodservice needs.
For immediate assistance, contact: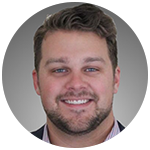 BRYCE MELCHIORI
Director of Foodservice
(850) 243-5455
info@gsgelato.com