With a state-of-the-art manufacturing facility, extensive distribution capabilities, over 26 years of award-winning products in the U.S.A., and impeccable service, we find great joy in creating private label gelato, sorbetto, and non-dairy frozen desserts for our clients. We share our Italian heritage and authenticity with a clear understanding of the American market and consumer preferences. It is with passion that we merge the best of both worlds!
SEAMLESS DEVELOPMENT FROM IDEATION TO SHELF…
G.S. Gelato quickly adapts to a rapidly evolving market with full access to trends from around the world and the freedom to formulate any product for any client.
Innovative ingredients, technologies, and flavors
Custom flavor creation including LTO
Continuous education on regulatory matters (USDA, FDA, etc.)
Plant-Based/Non-Dairy, Gluten-Free, Low Calorie, High-Protein, Keto-Friendly Ice Cream, No Sugar Added Options Available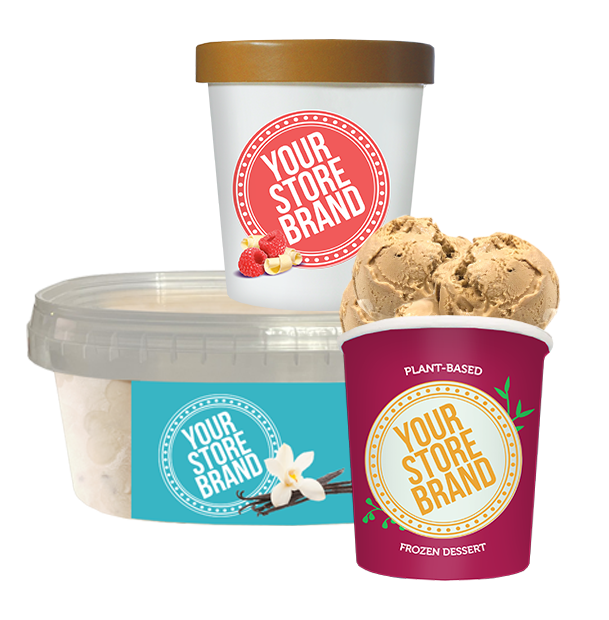 For immediate assistance, contact: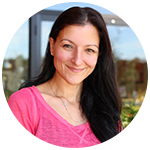 MEGI SIDLEY
Dir. of Business Development
Phone: (850) 243-5455
Email: msidley@gsgelato.com