Sugar reduction doesn't have to mean flavor reduction!
G.S. Gelato's Keto-Friendly Gelato and No Sugar Added Gelato & Plant-Based Frozen Desserts are better-for-you frozen dessert options perfect for those watching their sugar intake! These flavors are made with sugar alternatives that don't sacrifice the exquisite taste and texture you crave from your favorite frozen indulgences.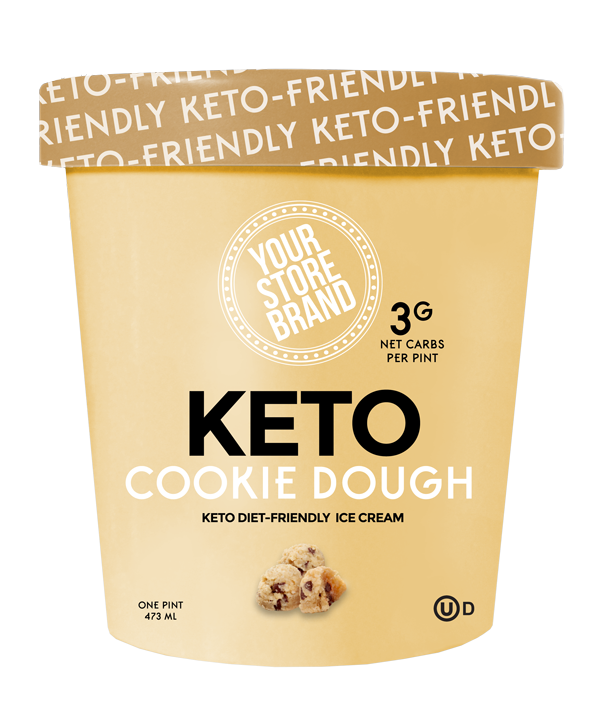 LOW CARB. GUILT-FREE!
Deliciously creamy gelato with 1-2g net carbs per serving, so consumers can stick to their keto diet, guilt-free! Less cholesterol & fewer calories than other keto ice creams!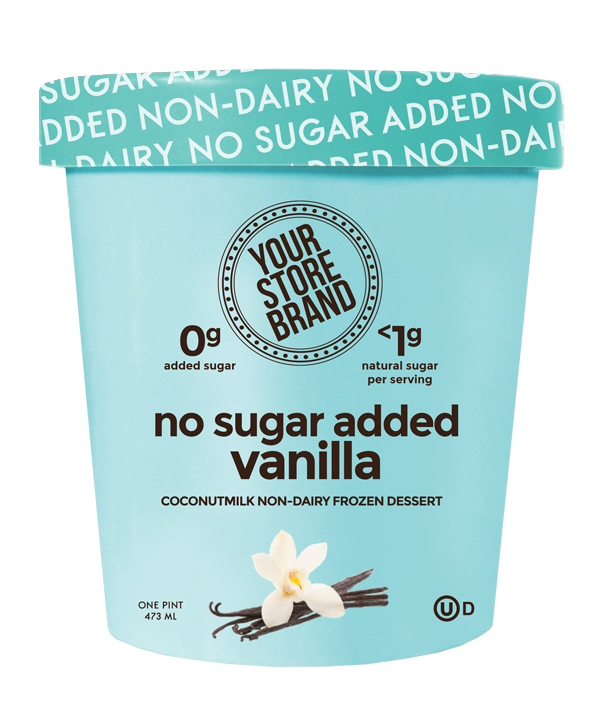 GELATO & PLANT-BASED FROZEN DESSERTS
Less than 1g of sugar per serving and zero cholesterol for consumers cutting back but still in need of some sweet tooth satisfaction! Available in dairy or non-dairy (Coconutmilk) varieties!
Keto-Friendly/No Sugar Added Gelato & Plant-Based Frozen Desserts
Interested in adding no sugar added gelato or plant-based frozen desserts to your restaurant chain or retail store brand? Describe your needs and a member of our team will be in contact with you for more information.