Sugar reduction doesn't have to mean flavor reduction!
G.S. Gelato's Keto-Friendly Gelato and No Sugar Added Plant-Based Frozen Desserts are better-for-you frozen dessert options perfect for those watching their sugar intake for any reason! These flavors are made with naturally-derived sugar alternatives that don't sacrifice the exquisite taste and texture you crave from your favorite frozen indulgences.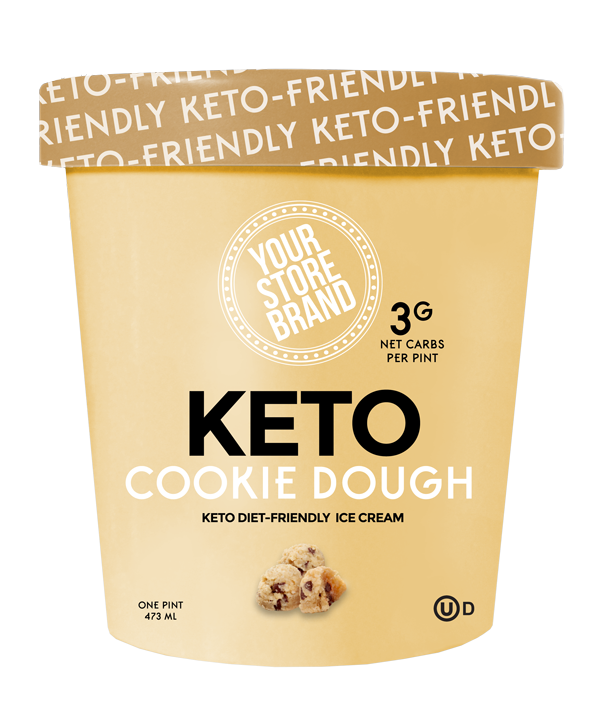 LOW CARB. GUILT-FREE!
Deliciously creamy gelato with 1-2g net carbs per serving, so consumers can stick to their keto diet, guilt-free! Less cholesterol & fewer calories than other keto ice creams!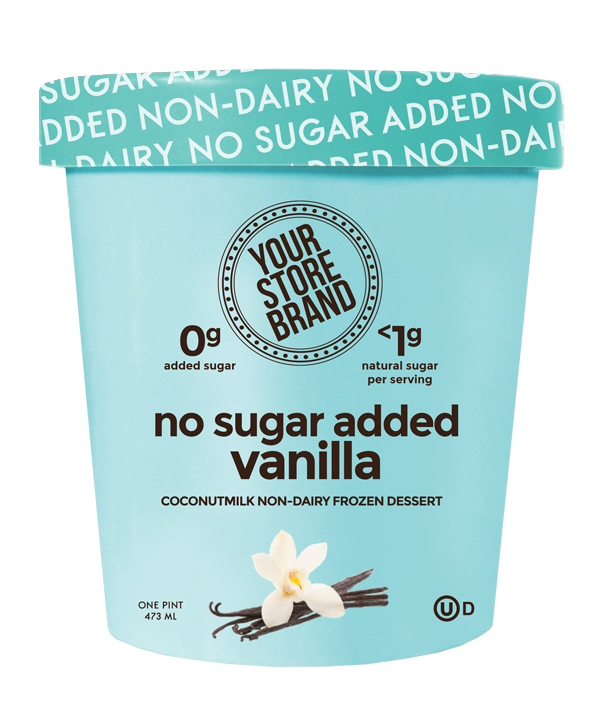 PLANT-BASED FROZEN DESSERTS
Less than 1g of sugar per serving for consumers cutting back but still in need of some sweet tooth satisfaction! Crafted with non-dairy Coconutmilk, and contains zero cholesterol!
Interested in Keto-Friendly Gelato or No Sugar Added Plant-Based Frozen Desserts? Describe your needs and a member of our team will be in contact with you for more information.