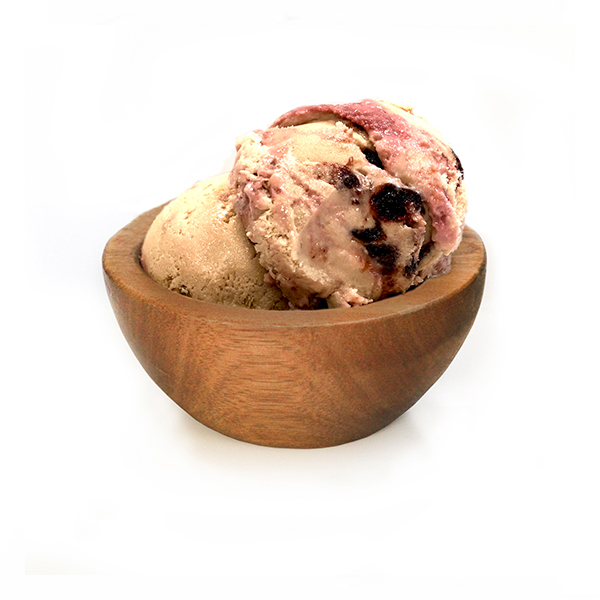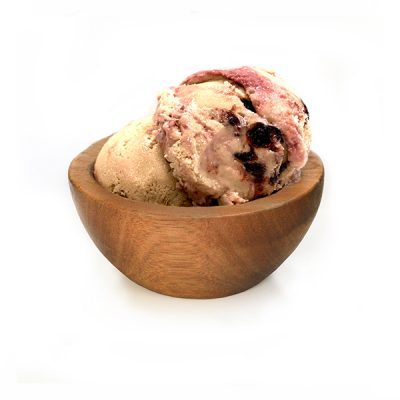 AMARETTO DARK CHERRY GELATO
This Amaretto Dark Cherry Gelato is more than a dessert; it's a taste of Italy's culinary heritage, a symphony of flavors and textures that will leave your customers craving an authentic Italian experience again and again.
The velvety base of this gelato is a creamy canvas, masterfully crafted with the finest ingredients. A generous infusion of rich almond notes offers a sophisticated experience, while a sinfully delightful dark cherry swirl weaves its way throughout, creating a tantalizing contrast of sweet and slightly tart flavors that dance on your palate. This frozen delight is then crowned with Amaretto cookies to add a delightful crunch. With every spoonful, consumers will be swept away to the charming streets of Italy, where culinary tradition and innovation come together in perfect harmony.
For retailers seeking to elevate their store brand offerings with this exquisite flavor, our Amaretto Dark Cherry Gelato is a surefire way to captivate your customers' taste buds. With its authentic Italian flair, it's an opportunity to transport your shoppers to the enchanting world of Italy, making their dessert aisle an experience worth savoring. Don't miss the chance to bring the taste of Italy to your store shelves and leave a lasting impression on your loyal customers!
For immediate assistance, contact: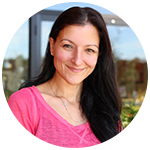 MEGI SIDLEY
Director of Retail
Business Development
Phone: (850) 243-5455
Email: msidley@gsgelato.com