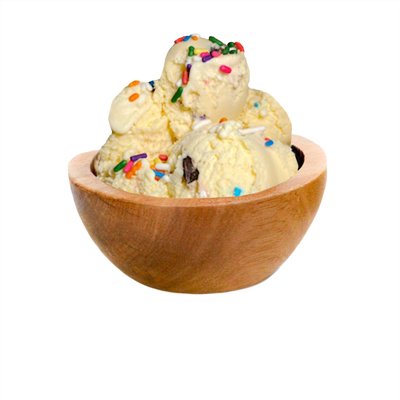 Step into a world of celebration with our Birthday Cake Gelato, a delightful frozen treat that encapsulates the essence of joy and festivity. This delectable creation offers an irresistible combination of flavors and textures, making it a true masterpiece that will leave your taste buds dancing in delight.
At the heart of our Birthday Cake Gelato is a rich and velvety vanilla birthday cake-flavored base. Crafted with meticulous care and the finest ingredients, this base serves as the perfect canvas for a symphony of indulgence. It captures the essence of a classic birthday cake, complete with all the flavors that make it a beloved favorite.
As you delve into this delightful creation, your taste buds will encounter a vibrant explosion of color and flavor in the form of rainbow sprinkles. These little gems of sweetness add a playful and joyful dimension to the gelato, making it a true party in your mouth. Each sprinkle carries the promise of a celebration, making each spoonful a moment of pure delight.
For retailers seeking to elevate their store brand offerings, our Birthday Cake Gelato is the perfect addition to your product lineup. This dessert is more than a treat; it's an experience of celebration, a journey through the flavors of a joyous occasion. By offering this delicious and festive gelato, you can make every day feel like a birthday party for your customers. It's a surefire way to create a memorable and enjoyable experience that will keep them coming back for more, and it's a sweet touch of celebration to add to your store brand offerings.
For immediate assistance, contact: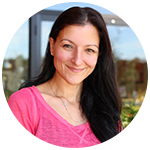 MEGI SIDLEY
Director of Retail
Business Development
Phone: (850) 243-5455
Email: msidley@gsgelato.com