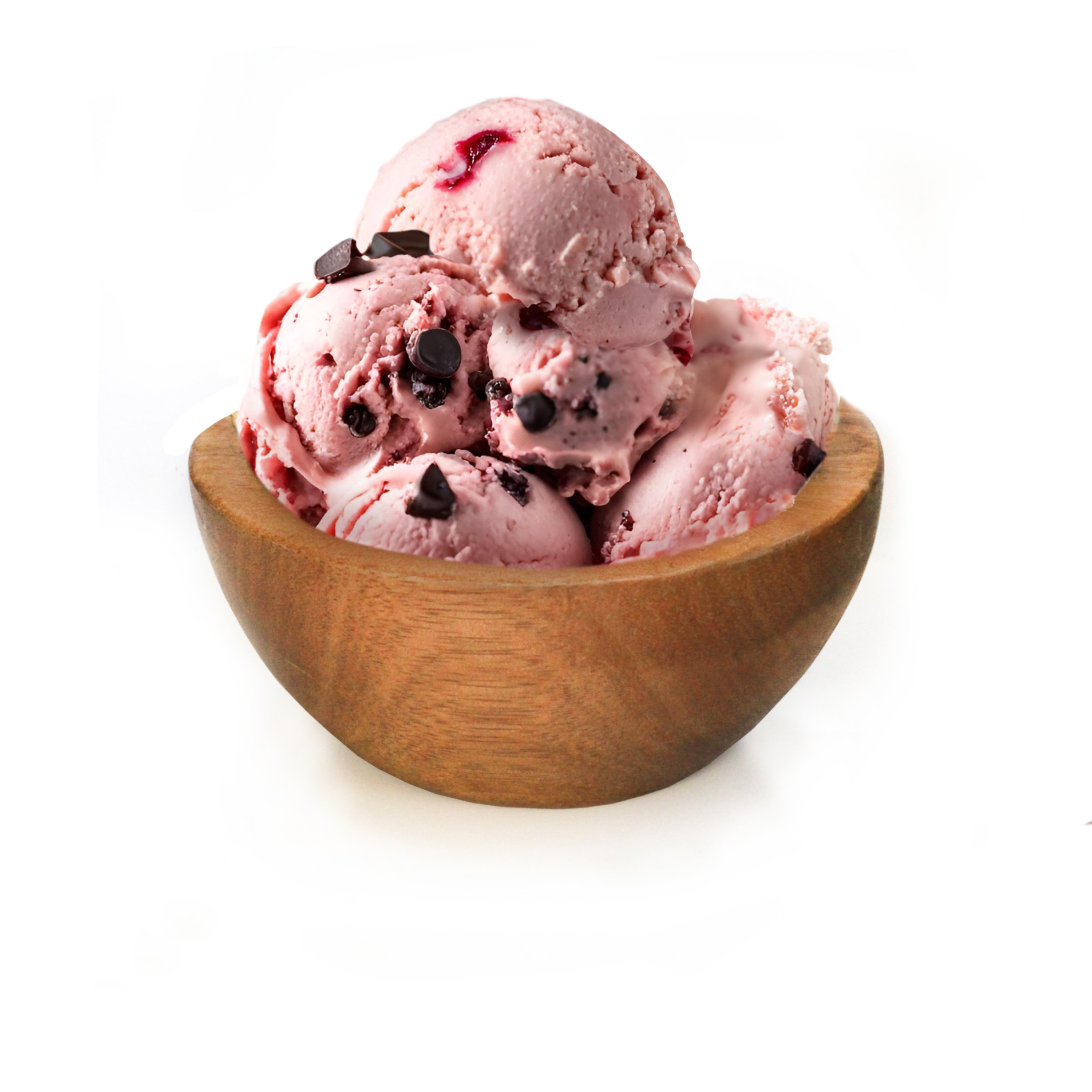 Indulge in the allure of our Cherry Chocolate Gelato, a flavor that unites the sweet, bold essence of cherries with the richness of chocolate for an exceptional, one-of-a-kind treat.
At the heart of this gelato is a luscious cherry base, meticulously crafted to capture the vibrant, sun-ripened goodness of ripe cherries. It offers a smooth, velvety texture enveloped with decadent chocolate shavings that add layers of flavor contrast and a touch of indulgence to each spoonful. Intertwined throughout is a swirl of succulent cherry, creating a beautiful visual contrast and introducing even more fruity sweetness!
This memorable and sophisticated dessert experience is not just delightful but also a celebration of the classic pairing of cherries and chocolate. With every bite, you'll be transported to a world of mouthwatering flavor, where the sweet, fruity notes of cherries meet the irresistible richness of chocolate.
For retailers seeking to elevate their store brand offerings, our Cherry Chocolate Gelato is a must-have. It's an opportunity to offer your customers a taste of refined elegance and the delightful combination of cherries and chocolate, all wrapped in a texture that's irresistibly smooth and exceptionally satisfying. Add this gem to your frozen dessert aisle, and you'll leave a lasting impression on those who savor the art of gourmet gelato, providing an experience that marries the best of fruity sweetness and chocolate richness in every scoop!
For immediate assistance, contact: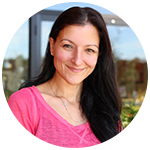 MEGI SIDLEY
Director of Retail
Business Development
Phone: (850) 243-5455
Email: msidley@gsgelato.com