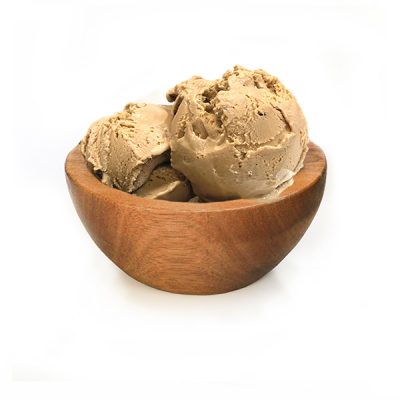 COLD BREW ESPRESSO GELATO
Dive into the world of deep, robust flavors with our Cold Brew Espresso Gelato!
This velvety gelato offers a symphony of bold, rich, and slightly nutty coffee notes, elevated by the luxuriously creamy texture. Cold Brew Coffee has taken the world by storm, cherished for its smoothness and enhanced flavor profile, and it takes center stage in our gelato! With every spoonful, you'll embark on a journey through the deep, aromatic world of cold brew coffee. The bold flavor is beautifully complemented by the creaminess of the gelato base, creating the essence of a cozy coffeehouse experience.
For retailers looking to elevate their store brand offerings, our Cold Brew Espresso Gelato is a must-have. It's an opportunity to offer your customers a taste of refined elegance and the deep satisfaction of cold brew coffee, all wrapped in a texture that's irresistibly smooth and exquisitely delightful. You'll leave a lasting impression on those who savor the art of premium gelato, providing an experience that marries the bold world of coffee with the creamy indulgence of gelato in every scoop!
For immediate assistance, contact: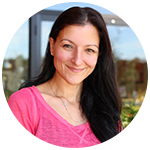 MEGI SIDLEY
Director of Retail
Business Development
Phone: (850) 243-5455
Email: msidley@gsgelato.com