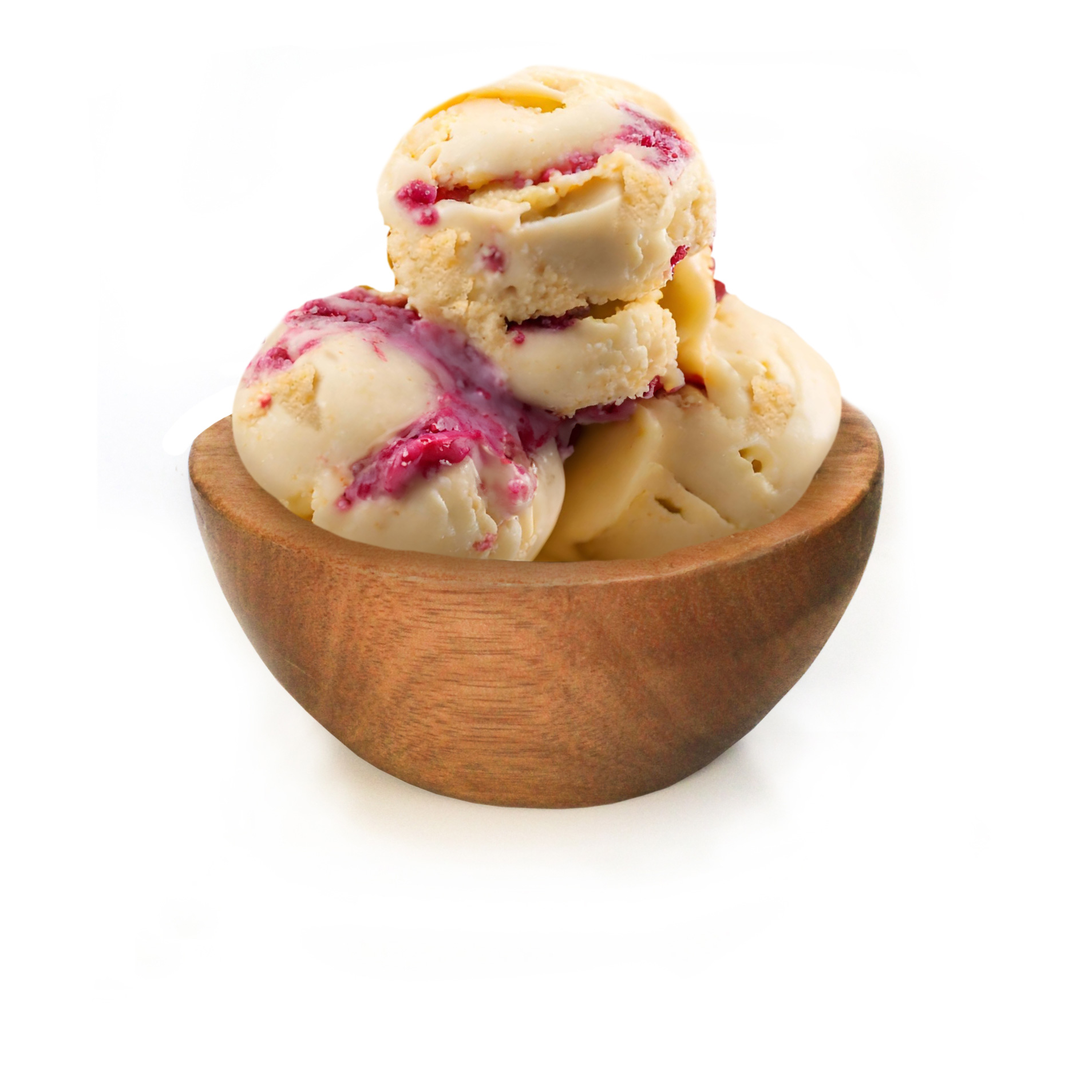 Step into the whimsical world of our Jelly Donut Gelato, a flavor that transports you to a classic pastry shop experience, all in a delightful scoop!
At the core of this creation is a donut-flavored base, meticulously crafted to capture the essence of freshly baked donuts and beautifully embodies the comforting flavor of the beloved pastry. Woven throughout this gelato is a luscious swirl of raspberry jam, adding a burst of fruity sweetness and a playful twist that mimics the scrumptious filling of a jelly donut. The vibrant, tart notes of raspberry complement the donut base, creating a magical contrast of flavors. Delectable morsels of crunchy cake pieces offer a satisfying crunch and bring an extra layer of goodness to each spoonful, just like the fulfilling bite of a real donut!
With every scoop, you'll be transported to the ambiance of a charming donut shop, where the aromas of fresh pastries and the warmth of sweet memories fill the air. Our Jelly Donut Gelato offers a fun and nostalgic dessert experience that's a delightful journey to the world of sweet nostalgia.
For retailers seeking to elevate their store brand offerings, our Jelly Donut Gelato is a must-have. It's an opportunity to offer your customers a taste of indulgence, all wrapped in a texture that's irresistibly smooth and exceptionally enjoyable. Add this gem to your frozen dessert aisle, and you'll leave a lasting impression on those who savor the art of gourmet gelato, providing an experience that captures the essence of a charming pastry shop in every scoop!
For immediate assistance, contact: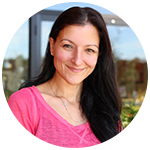 MEGI SIDLEY
Director of Retail
Business Development
Phone: (850) 243-5455
Email: msidley@gsgelato.com