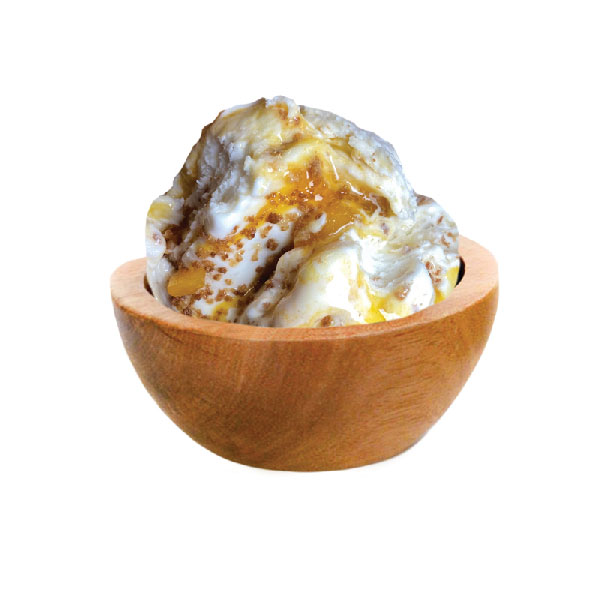 Indulge in the comforting flavor of a classic dessert reimagined in our Peach Cobbler Gelato!
A smooth and creamy gelato base provides the perfect backdrop for the star of the show: a vibrant peach swirl! This exquisite peach variegate introduces a delightful contrast of flavors and colors that is then crowned to perfection with a crunchy layer of graham cracker crumbs, reminiscent of the crust of a classic peach cobbler!
With each bite, you'll evoke the joy of savoring such a cherished dessert! With every spoonful, you'll be swept away to the comforting embrace of a freshly baked peach cobbler, making it a nostalgic and heartwarming dessert experience.
For retailers seeking to elevate their store brand offerings, our Peach Cobbler Gelato is a must-have. It's an opportunity to offer your customers a taste of timeless indulgence and the joy of peach cobbler. Add this gem to your frozen dessert aisle, and you'll leave a lasting impression on those who savor the art of gourmet gelato, providing a delightful journey to the heartwarming flavors of peach cobbler in every scoop.
For immediate assistance, contact: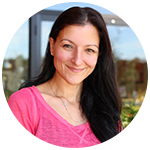 MEGI SIDLEY
Director of Retail
Business Development
Phone: (850) 243-5455
Email: msidley@gsgelato.com