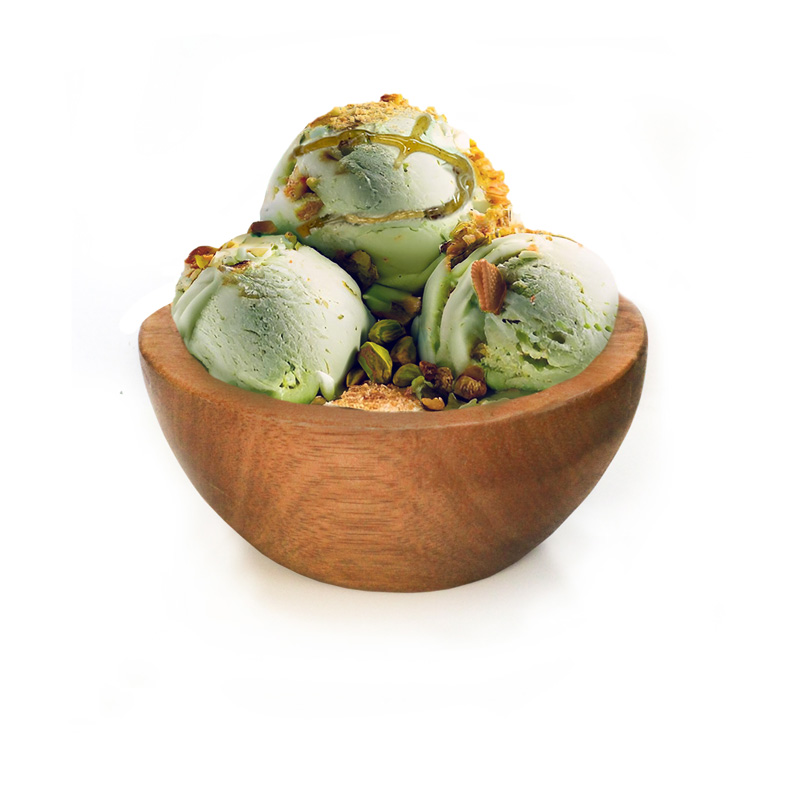 PISTACHIO BISCOTTI GELATO
Embark on a culinary journey with our Pistachio Biscotti Gelato, a flavor that unites the nutty elegance of pistachio with the timeless charm of biscotti, all in one delightful spoonful!
This velvety gelato is crafted with the finest pistachios to capture their rich, buttery essence. Woven throughout this masterpiece is a luscious biscotti swirl, adding layers of depth and a delightful infusion of nutty, sweet notes. To complete this delightful experience, a delicate biscotti crumble is lavishly sprinkled on top. These delectable crumbles provide the perfect crunch and bring an additional burst of biscotti flavor, making each bite a symphony of textures and tastes!
The result is a gelato that transcends the ordinary, offering a memorable and sophisticated dessert experience that's not just delightful but also a celebration of the timeless elegance of pistachio and biscotti. With every spoonful, you'll be transported to the charming streets of Italy, where culinary traditions and innovation come together in perfect harmony.
For retailers seeking to elevate their store brand offerings, our Pistachio Biscotti Gelato is a must-have. It's an opportunity to offer your customers a taste of refined elegance and the delightful combination of pistachio and biscotti, all wrapped in a texture that's irresistibly smooth and delightfully crunchy. Add this gem to your frozen dessert aisle, and you'll leave a lasting impression on those who savor the art of gourmet gelato, providing an experience that captures the essence of a delightful Italian delicacy in every scoop.
For immediate assistance, contact: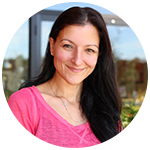 MEGI SIDLEY
Director of Retail
Business Development
Phone: (850) 243-5455
Email: msidley@gsgelato.com