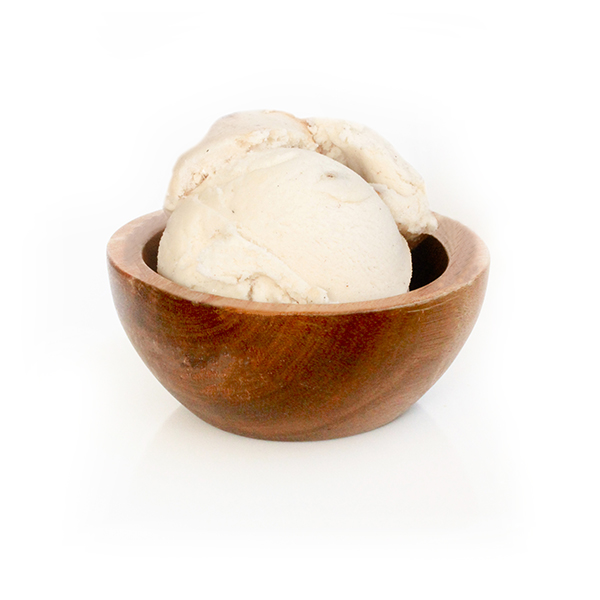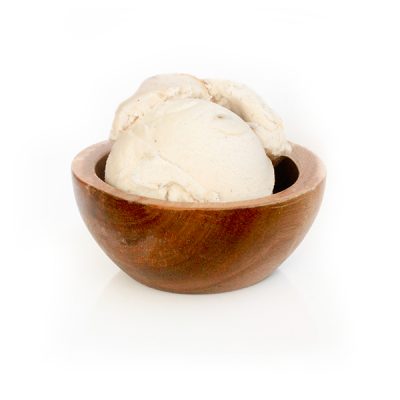 PLANT-BASED OATMILK ISLAND VANILL-AHH FROZEN DESSERT
Plant-Based Oatmilk Island Vanill-ahh Frozen Dessert is an indulgent flavor prepared with premium Indonesian vanilla beans that offer a deep flavor with smoky undertones, paired with a delicious vegan, dairy-free Oatmilk base. A delicious treat for all to enjoy!
Our foodservice packaging comes with 1 – 146 fl.oz. pan per case.