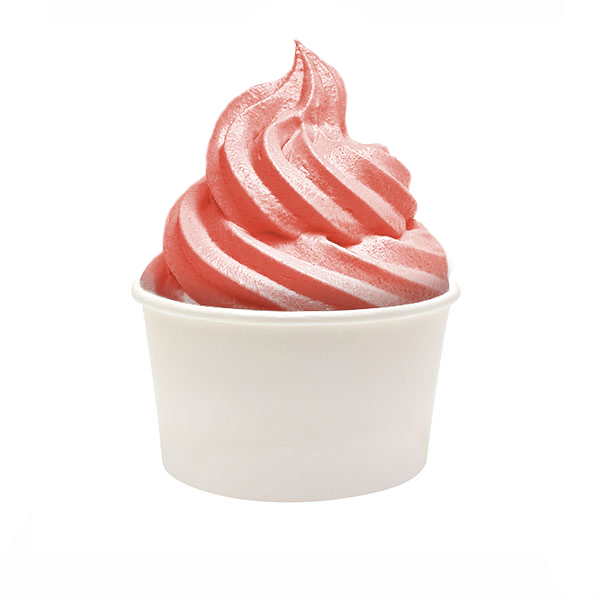 SICILIAN BLOOD ORANGE SOFT SERVE SORBETTO
Limited Time Offering! Get it before it's gone!
Sicilian Blood Orange Soft Serve Sorbetto is a dairy-free delight made with real blood orange juice from Sicily!
Our wholesale liquid soft serve mix comes with 4 – 1 gallon jugs that are ready to thaw, shake, and pour!