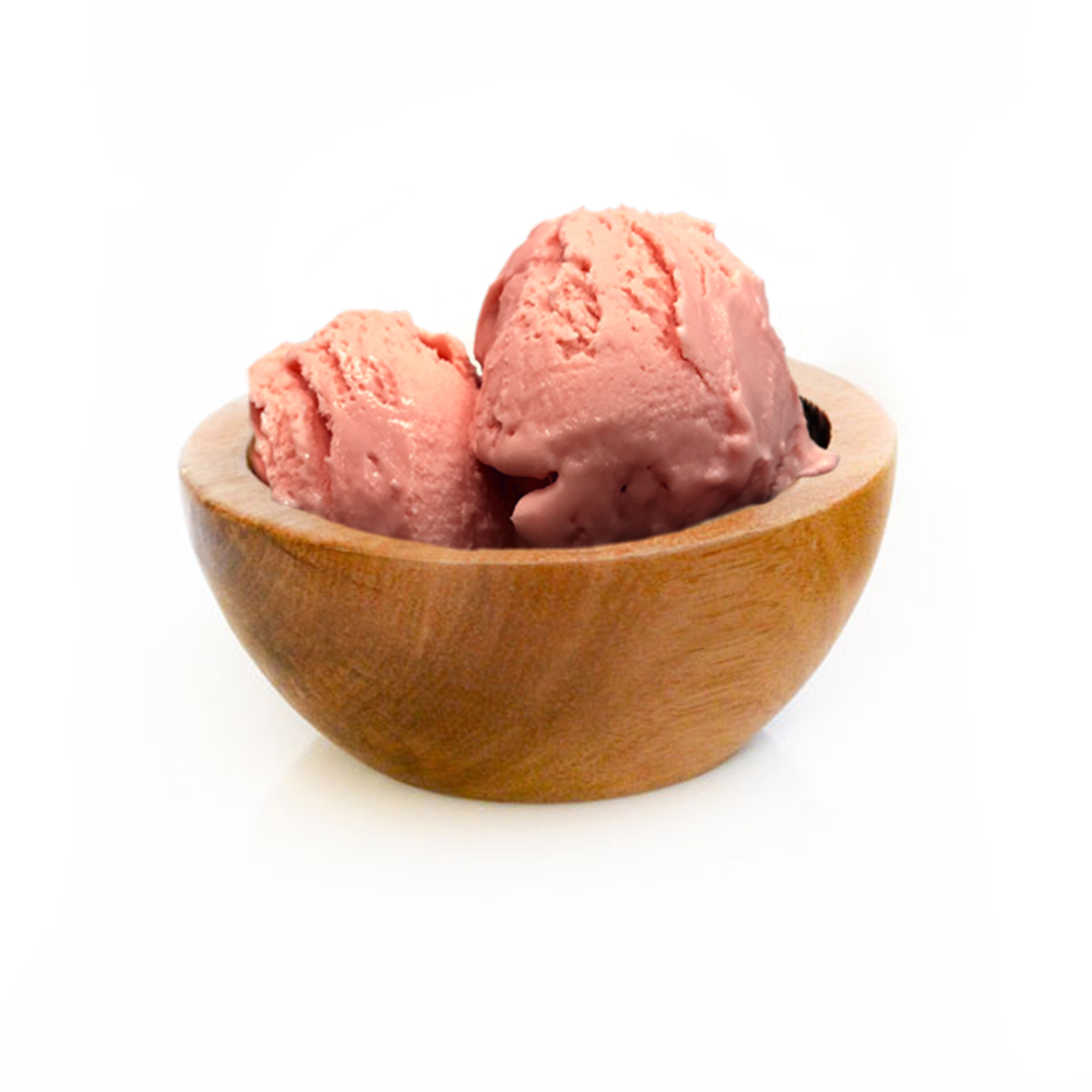 Indulge in the luscious charm of our Strawberry Gelato, a delightful treat that embodies the essence of perfectly ripened strawberries, creating a velvety and intensely flavorful experience.
This gelato is a testament to the art of crafting perfection. We begin with the finest, perfectly ripened strawberries, capturing their vibrant essence and blending them into a velvety, creamy base. The result is a gelato that's not just smooth and creamy, but also intensely strawberry-flavored.
With every spoonful, you'll be transported to the heart of summer, as the rich, sun-kissed strawberry notes burst forth, creating a refreshing and delightful dessert experience that's perfect for any time of the year.
For retailers seeking to elevate their store brand offerings, our Strawberry Gelato is a must-have. It's an opportunity to offer your customers a taste of pure indulgence and the incomparable intensity of perfectly ripened strawberries, all wrapped in a texture that's irresistibly smooth and delightfully velvety. Add this gem to your frozen dessert aisle, and you'll leave a lasting impression on those who savor the art of gourmet gelato, providing a timeless celebration of summer's favorite fruit in every scoop.
For immediate assistance, contact: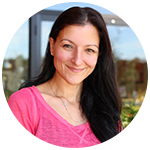 MEGI SIDLEY
Director of Retail
Business Development
Phone: (850) 243-5455
Email: msidley@gsgelato.com