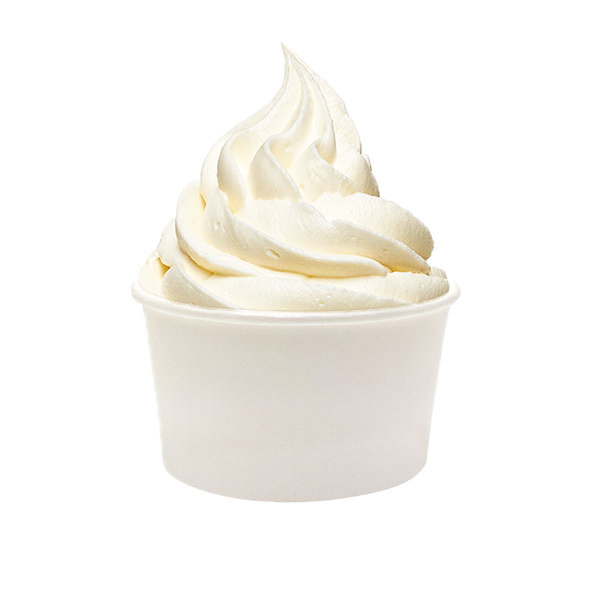 TOASTED COCONUT LOW-FAT FROZEN YOGURT
Limited Time Offering! Get it before it's gone!
Toasted Coconut Low-Fat Frozen Yogurt. Low in fat, high in flavor! A tropical vacation – soft serve style!
Our wholesale liquid soft serve mix comes with 4 – 1 gallon jugs that are ready to thaw, shake, and pour!