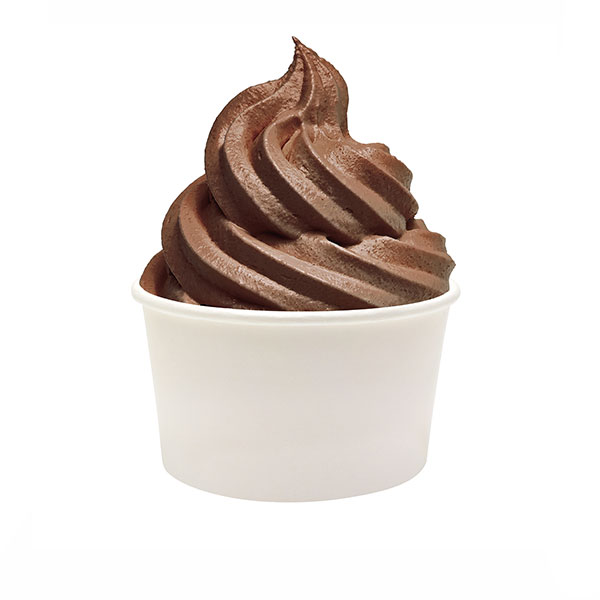 TRIPLE CHOCOLATE LOW-FAT FROZEN YOGURT
Three times the chocolate, three times the flavor! Triple Chocolate Low-Fat Frozen Yogurt is a true guilt-free indulgence for chocolate lovers!
Our wholesale liquid soft serve mix comes with 4 – 1 gallon jugs that are ready to thaw, shake, and pour!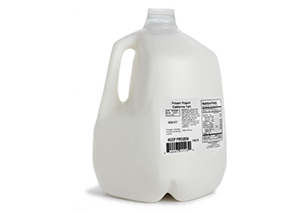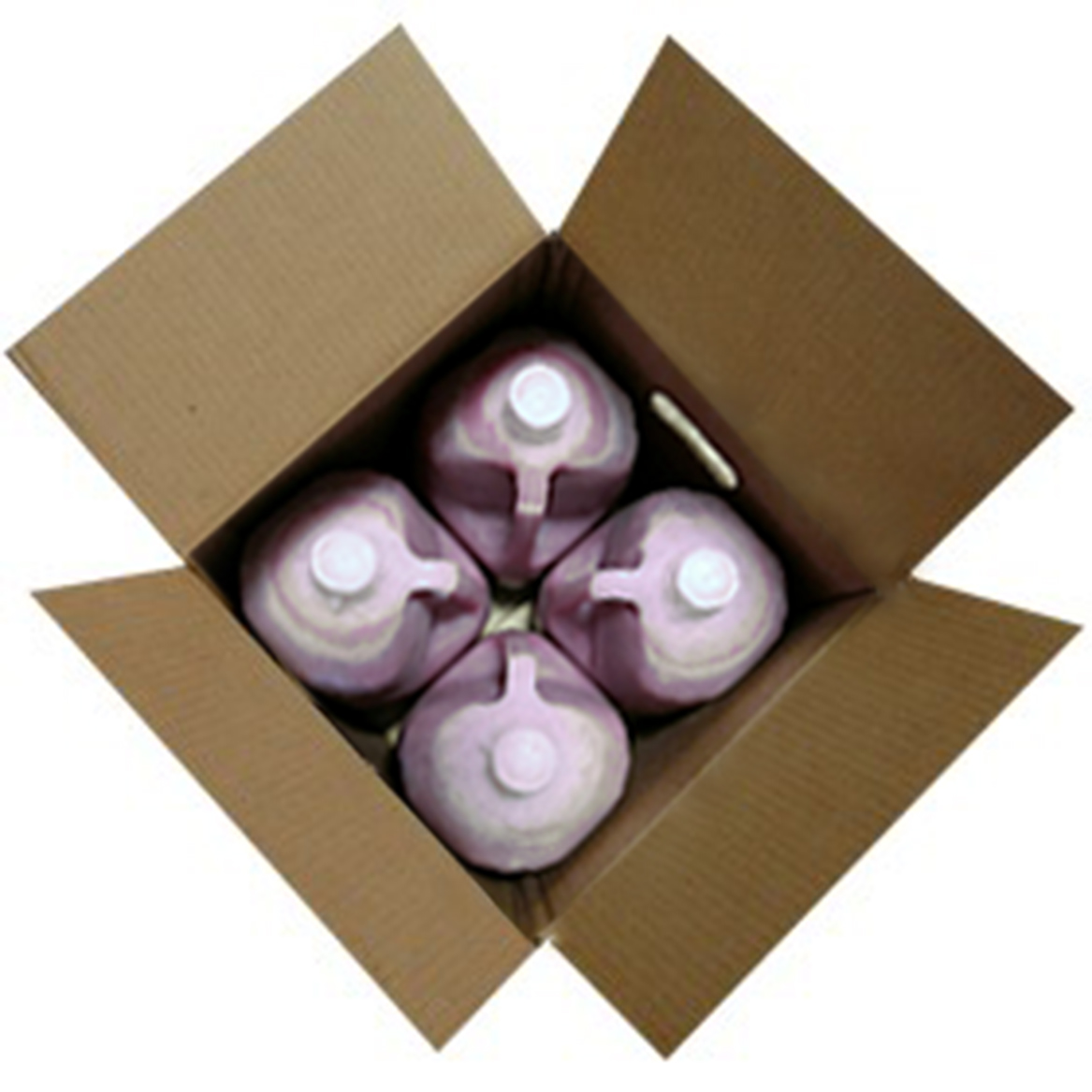 Use the form to provide details of your foodservice needs.
For immediate assistance, contact: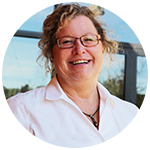 Toni Stokes
Sales Manager
(850) 243-5455
info@gsgelato.com