PLMA's 2019 Private Label Trade Show is just a few short weeks away, and we're counting down the days sharing valuable insights to remember when you visit us at booth #F1327. This week we are sharing our collection of plant-based frozen desserts for retail/private label that will be showcased at this year's PLMA show!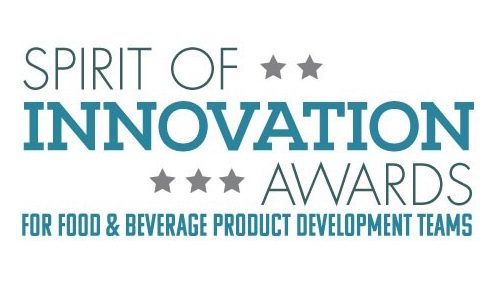 G.S. Gelato's plant-based flavor portfolio is quickly growing, and now includes Coconut, Oat, and Cashew Milk varieties. They are Certified Vegan as well as OU Kosher Certified. Our coconut and oat milk lines have received recognition from the National Restaurant Association, Store Brands Magazine, and Prepared Foods Magazine with prestigious awards for flavor and innovation.
The plant-based food industry has been growing rapidly since its inception. While the total U.S. grocery sector has grown just 2 percent in dollar sales, the plant-based category has grown 11 percent in the same period, bringing the total plant-based market value to $4.5 billion. One of the leading drivers of this growth: plant-based frozen desserts.
Non-dairy is now the fastest growing segment of the frozen dessert category. Dairy-free "ice cream" sales are expected to surpass $1 billion worldwide by 2024 according to research by Global Market Insights. The rise in dairy-free frozen desserts is based on one thing: demand. Significantly more Americans are seeking to follow a more plant-based diet. The reasons for living dairy-free are many, but according to consumer data from Mintel, nearly half of those surveyed believe that plant-based proteins are healthier.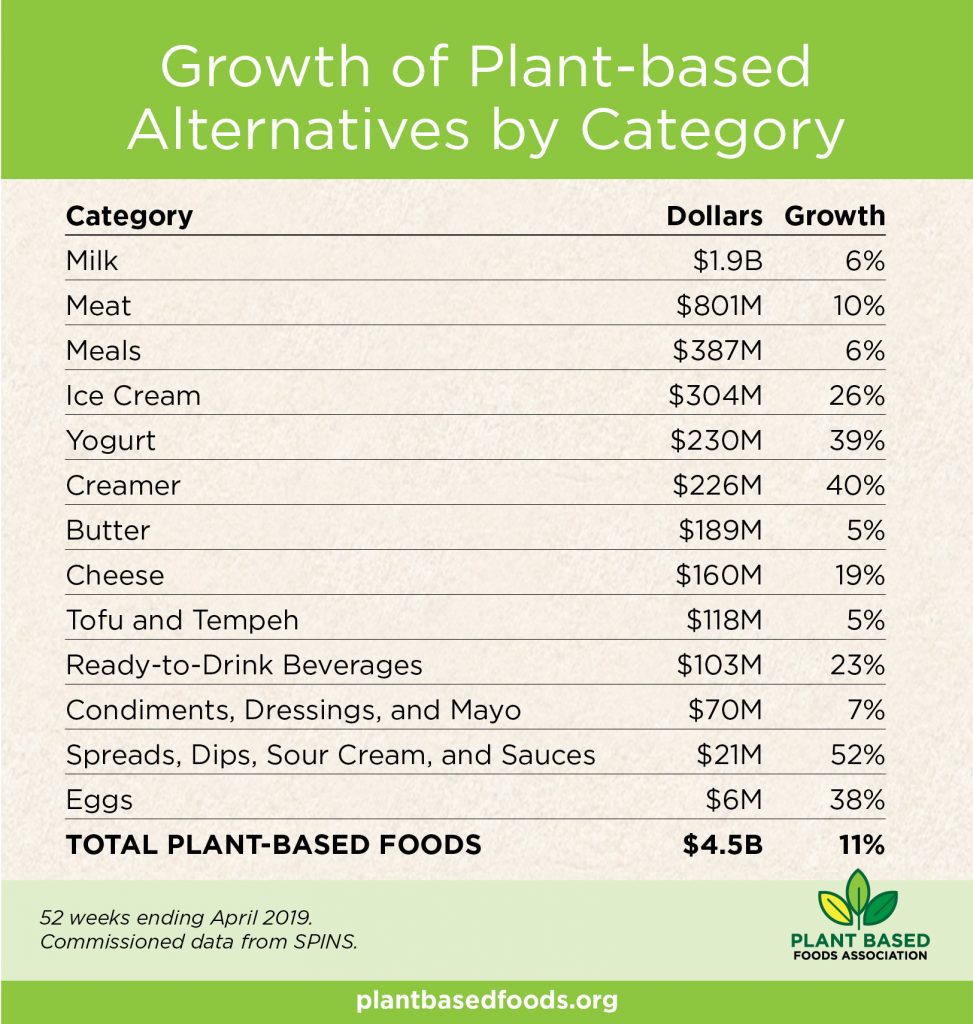 PLANT-BASED AT PLMA 2019!
Visit our plant-based products page to learn more, and view all of our flavors for retail here. We are excited to share a flavor from each of our plant-based product lines (oat, coconut, and cashew milk) as well as our authentic Italian gelato, sorbetto and buzzing new Frose Sorbet! Visit us at booth #F1327 and email msidley@gsgelato.com if you'd like to set up a personal appointment at the show!