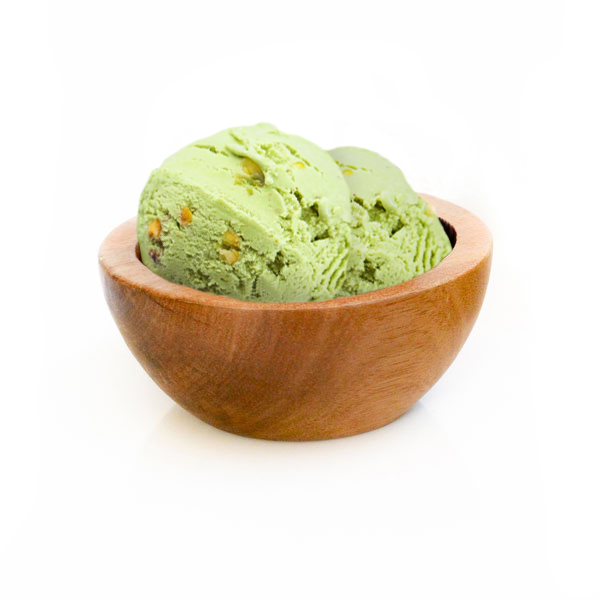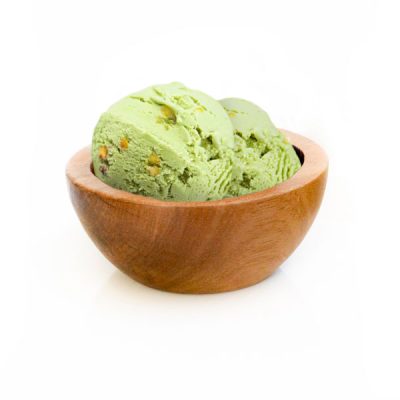 SICILIAN PISTACHIO GELATO
Italian Pistachio gelato is made using exclusive Sicilian pistachios from Bronte, Italy, where they are known for their naturally elegant taste and color. Our Pistachio gelato is the crown jewel of our classic collection. A tantalizing blend of old and new Italian traditions, this timeless favorite will please many generations to come!
Available in a wide variety of packaging options for the retail/grocery industry!